9 Things You Don't Want To Leave Off Your Christmas Wish List (And they're all on Amazon!)
As an Amazon Associate I earn from qualifying purchases.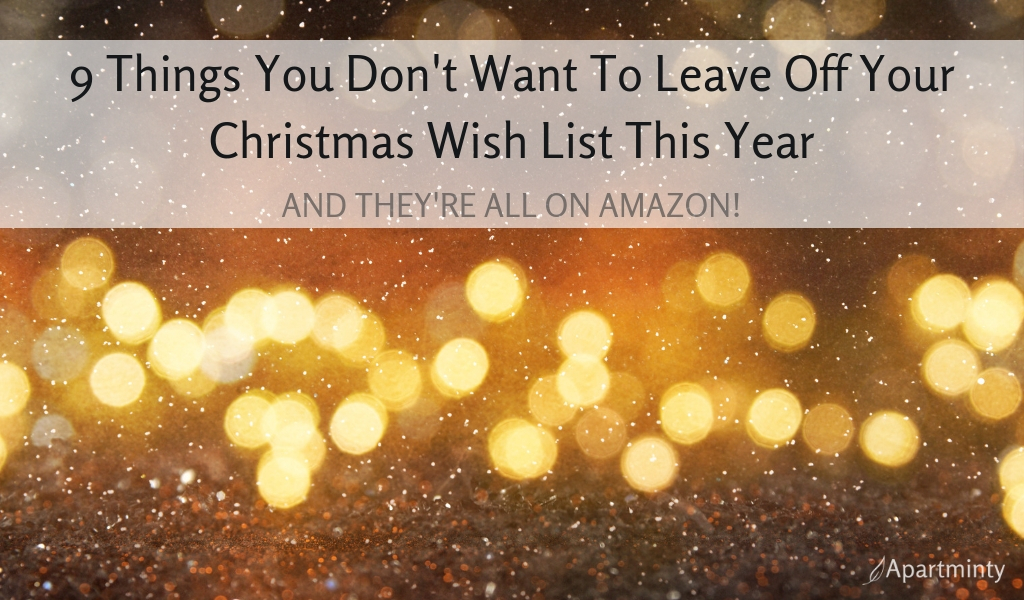 Who else feels like Thanksgiving came and left us in the blink of an eye? We are less than a month away from Christmas! If you haven't started already, it is time to knock out your Christmas shopping. If you are anything like us, online shopping is your go-to method of purchasing anything and everything. Our favorite online shopping site is, of course, Amazon. They have everything you could ever ask for, and everything you might be thinking of gifting this year. The best part about Christmas shopping on Amazon? You can cozy up on the couch with a Christmas movie going, all while checking everyone off your shopping list.
Echo Dot with Alexa – Third Generation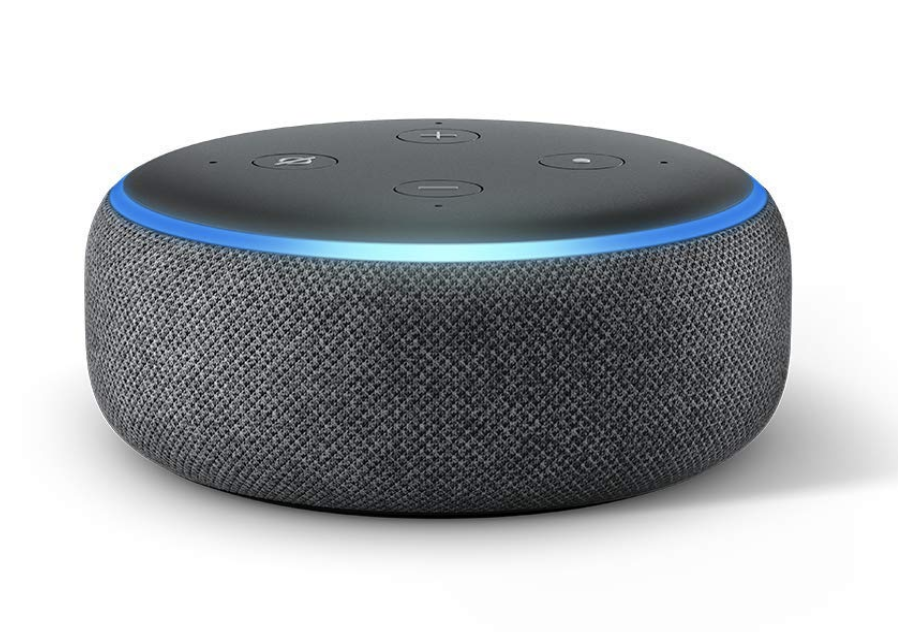 Barefoot Dreams Throw Blanket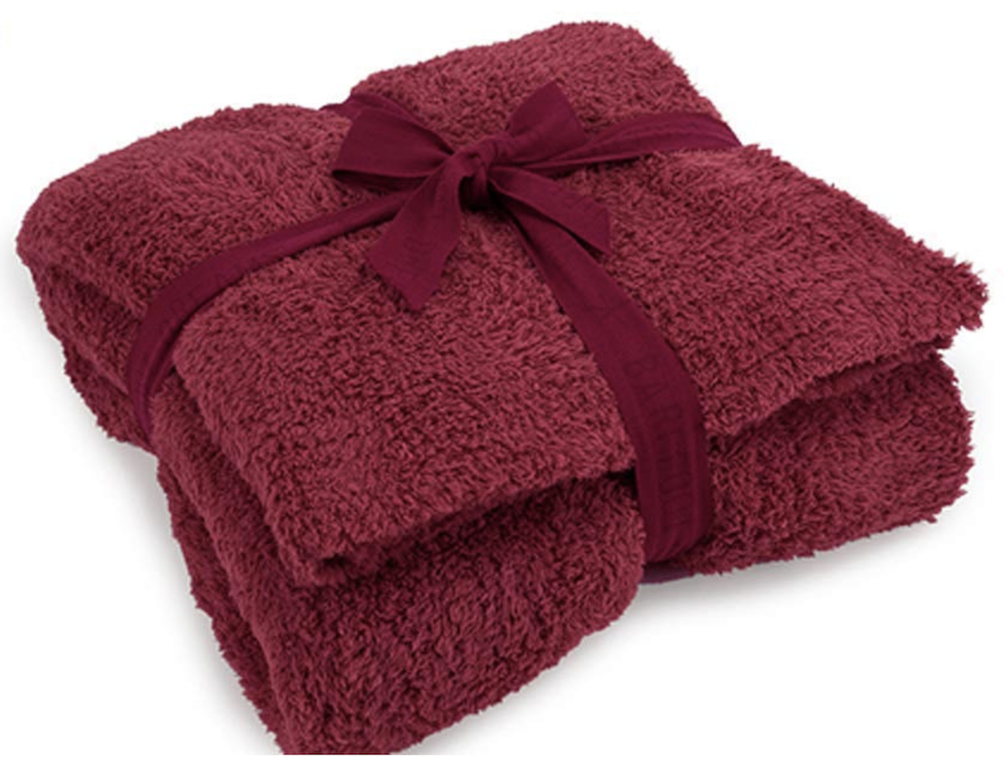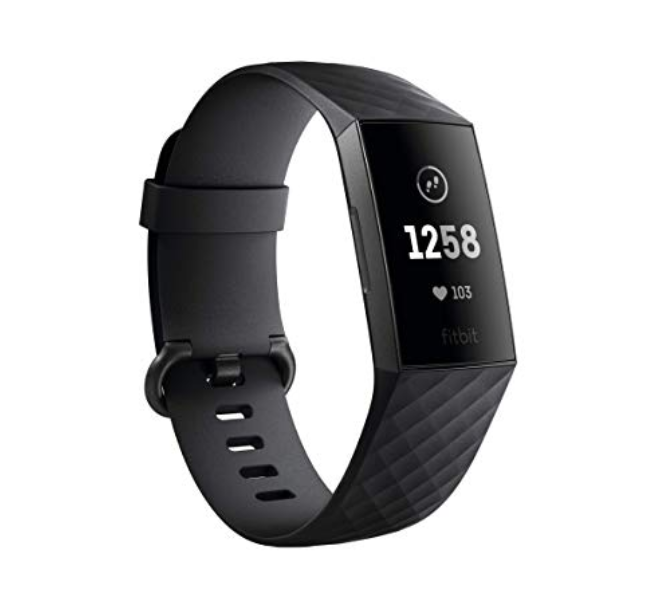 Bose SounLink Revolve Portable Bluetooth 360 Speaker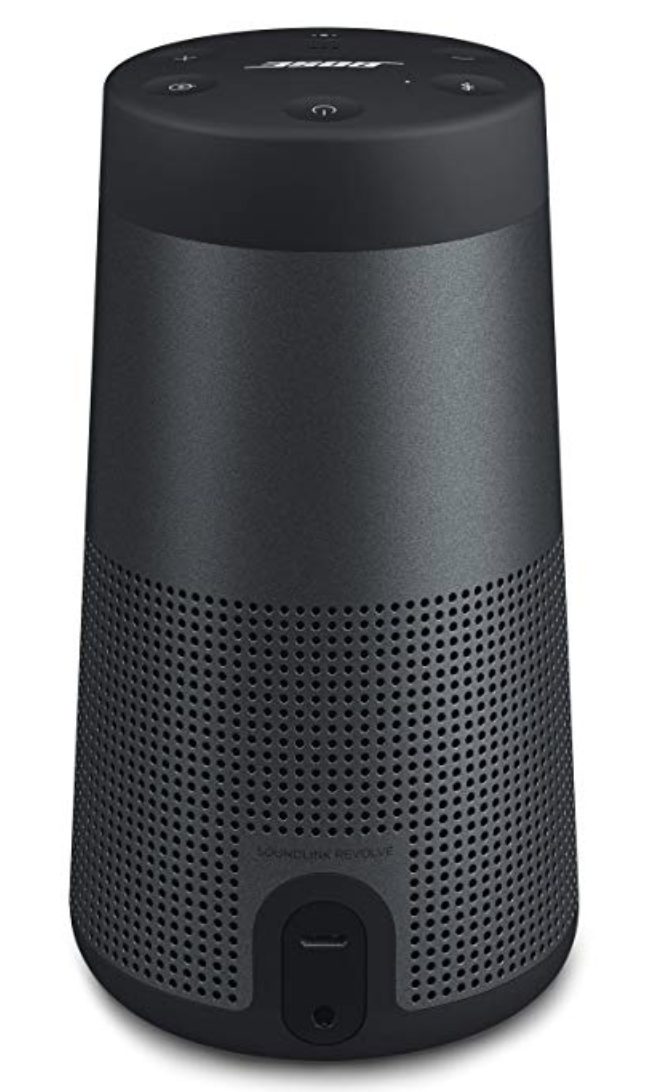 KitchenAid Cold Brew Coffee Maker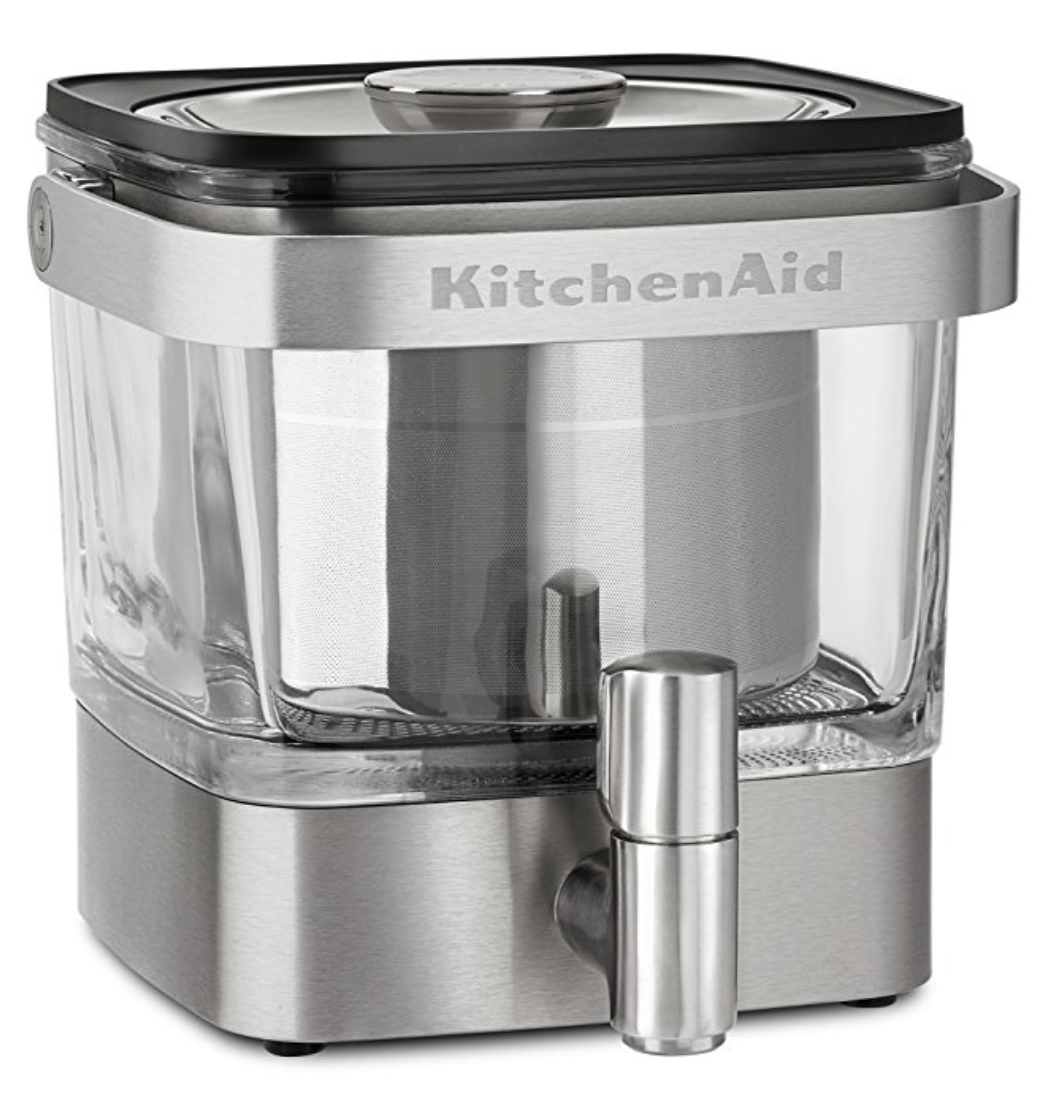 Echo Show – Second Generation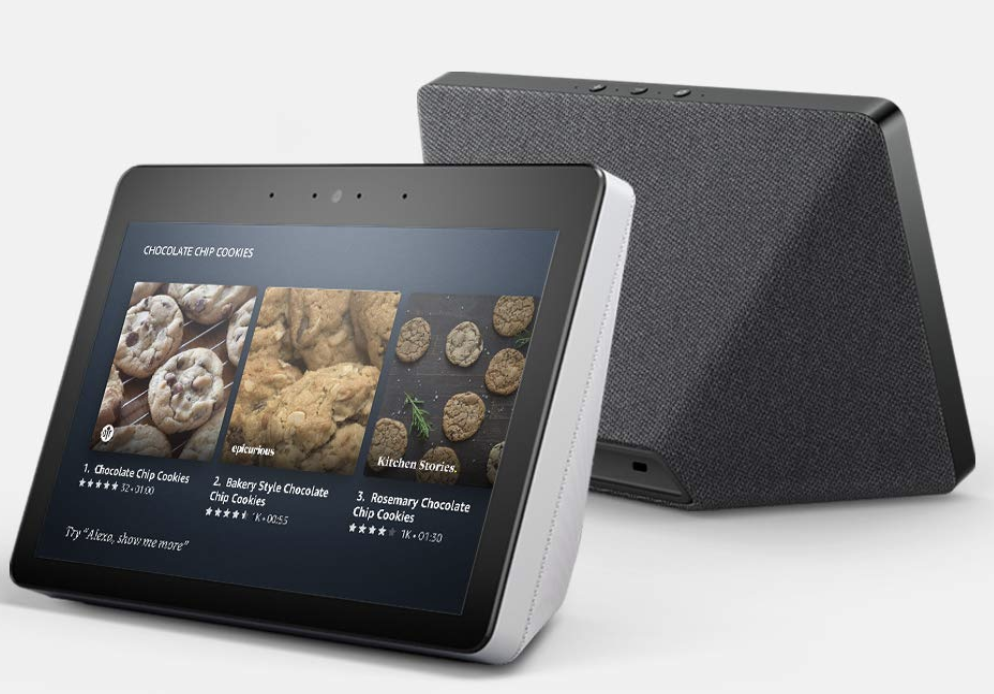 Fujifilm Instax Mini 90 Neo Classic Instant Film Camera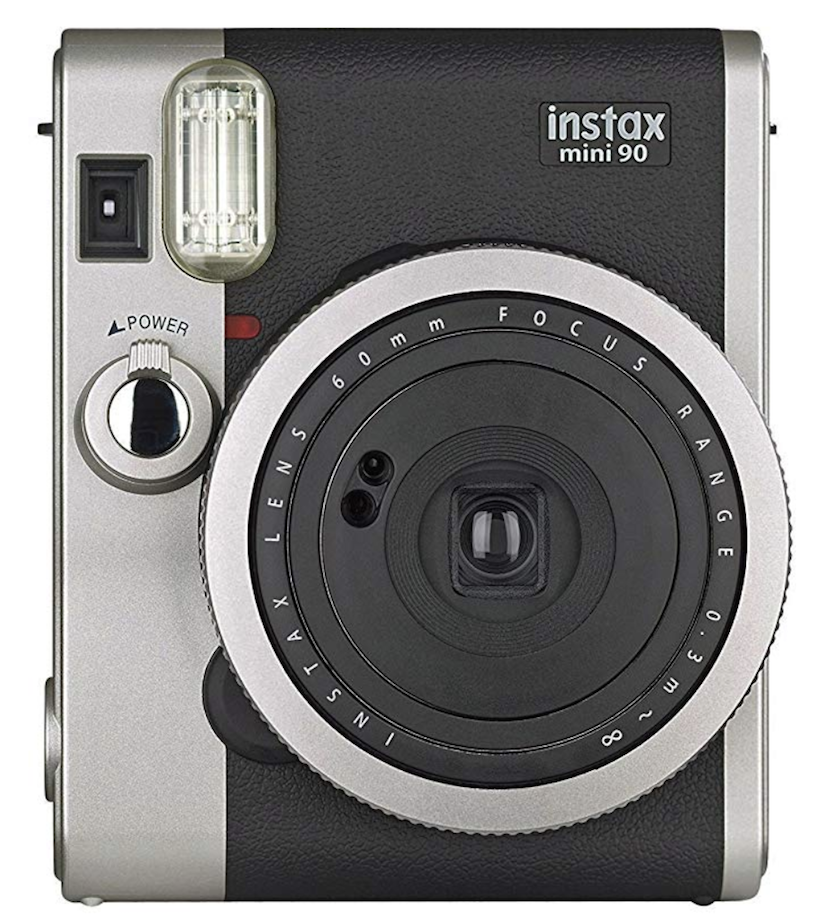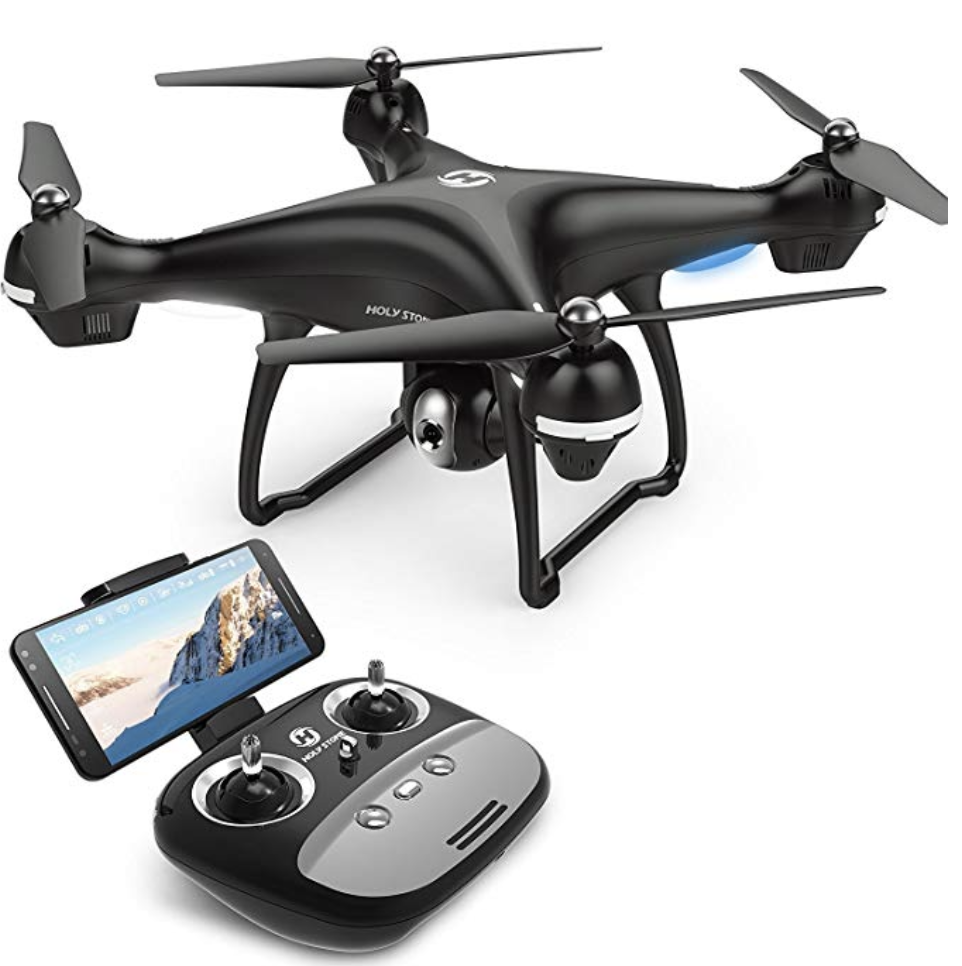 Sous Vide Supreme Water Oven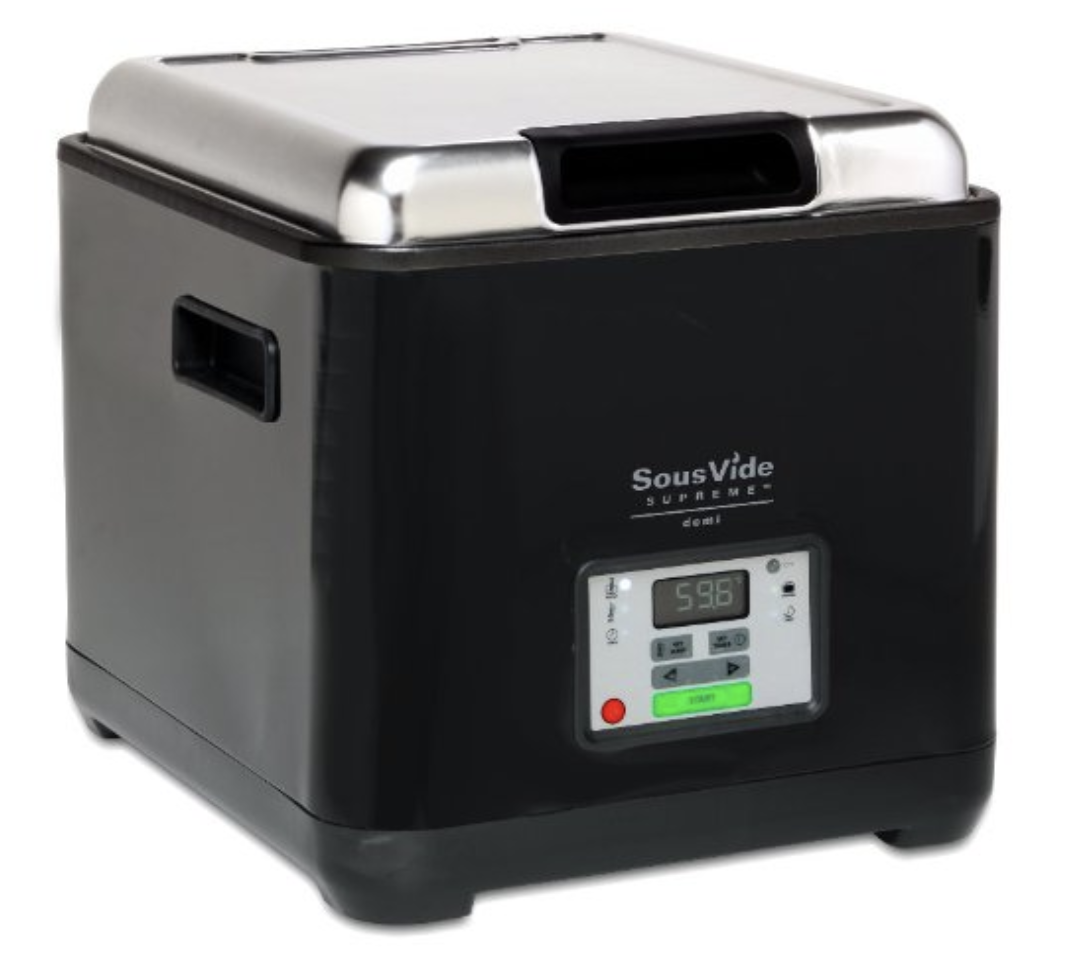 Amazon and the Amazon logo are trademarks of Amazon.com, Inc, or its affiliates. Rental providers will not refuse to rent a rental unit to a person because the person will provide the rental payment, in whole or in part, through a voucher for rental housing assistance provided by the District or federal government.