7 Tips for Traveling with a Toddler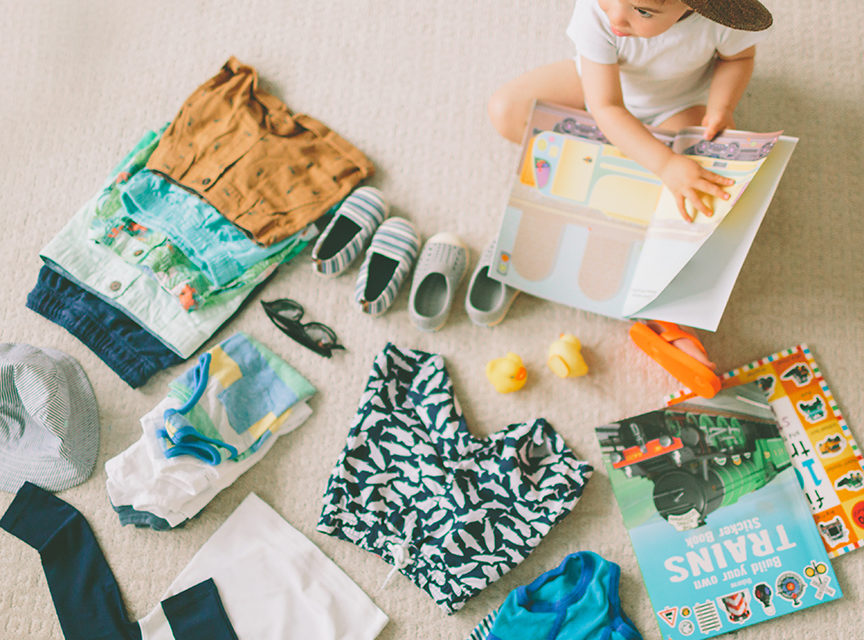 As an Amazon Associate I earn from qualifying purchases. | Amazon and the Amazon logo are trademarks of Amazon.com, Inc, or its affiliates. | As a content creator, I may receive payment for the endorsement of apartment communities.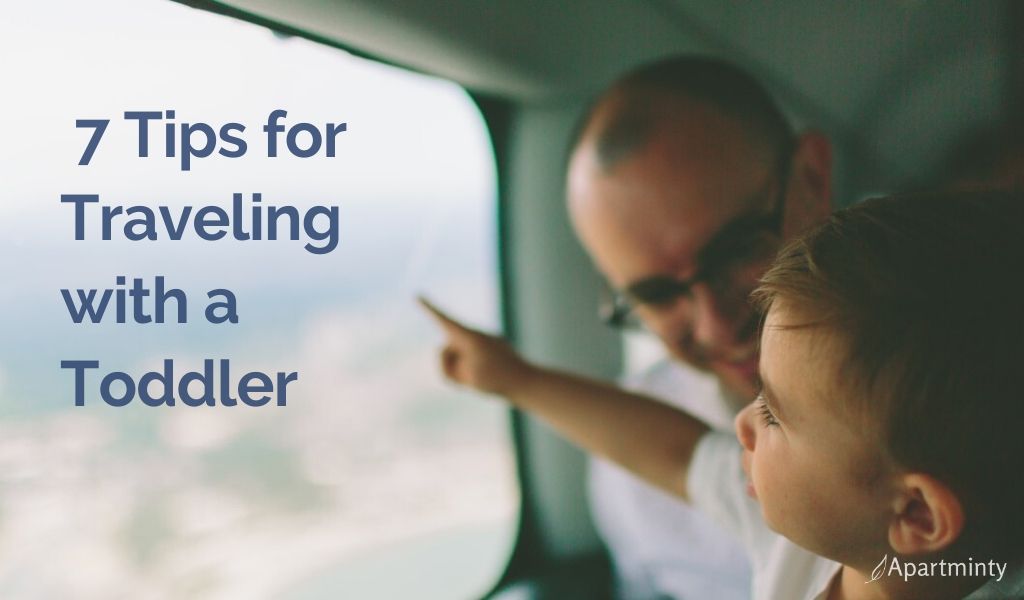 Whether you're venturing overseas, or simply having a long weekend away planned in your own country; traveling with little ones can be slightly overwhelming! There are, however, things you can do in order to make your journeys a bit more bearable and to keep your toddler calm, comfortable and happy. We've put together a few tips to try and make traveling with a toddler as simple and smooth-sailing as possible. 
Pre-Prepare 
This may seem like one of the most obvious steps, but ensuring you have pre-packed everything at least the day before you are set to leave is one of the main ways to prevent stress. Have all of your bags packed and by the door so you don't waste any time looking for all important items on the day of your departure. Also, be sure to pack spare outfits and items in case you misplace any along the way. 
Take A Travel Cot 
Ensuring your toddler has somewhere safe and comfortable to sleep when on-the-go is crucial, which is where a good quality travel cot is incredibly useful. You should also take plenty of blankets and travel pillows which will not only come in handy once you arrive at your destination, but they will also be useful for the journey if they decide to nap. Their favorite cuddly toy or blanket can also help soothe them if they're unsettled on the way. 
Expect Mess 
Wherever there are toddlers, there's likely to be food spillages, felt tip pen stains and sticky hands, so make sure you always have some wipes and antibacterial sanitizer to hand to quickly and easily clean up any mess. Have a spare change of clothing in your carry-on bag as well in case of any toilet-related accidents or spillages that a wipe simply can't fix. 
Pack Plenty of Snacks 
From acting as a distraction to helping calm down a hangry toddler, snacks are always a go-to item when on-the-move. Pack a selection of suitable snacks for yourself and your little one to eat throughout your journey. 
Take Electronic Entertainment 
Although there are many different opinions on when a child should begin having 'screen time' when it comes to traveling a tablet or electronic type of device can be a lifesaver, especially for when they're little. Be sure to download films beforehand if you're flying, and it's easy entertainment for your toddler. 
 Be Ready For Accidents 
Having first aid supplies to hand is always useful even as an adult, however with children around there are more than likely going to be accidents. Make sure you have all of the essential items in an easily accessible carry-on bag in case of any mid-journey emergencies. Include plasters, painkillers, etc. 
Burn Energy Before The Journey 
If possible, take your child to the park or allow them to run around the house or garden to burn off their energy before the journey, if this is timed right then they are then more likely to be tired and sleepy for the duration of the car journey or flight, meaning a more relaxed and peaceful time for the parents!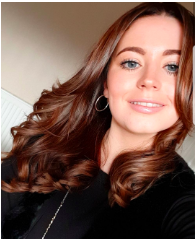 Chloe Rowlands
Writer
Written by Chloe Rowlands on behalf of award-winning baby shop Bella Baby. Bella Baby have years of experience providing new parents or parents-to-be with essential baby products, advice  and useful items to help make their journey into parenthood as easy as possible.
Equal Housing Opportunity Rental providers will not refuse to rent a rental unit to a person because the person will provide the rental payment, in whole or in part, through a voucher for rental housing assistance provided by the District or federal government.
Offers included in posts
Pricing and availability is subject to change. | Terms and conditions may apply to any special offers referenced. Contact the apartment communities for details.
Sponsored Posts
Aparrtminty may receive payment for sponsored posts and guest posts