7 Tips for Finding Affordable Apartments Near Campus
As an Amazon Associate I earn from qualifying purchases.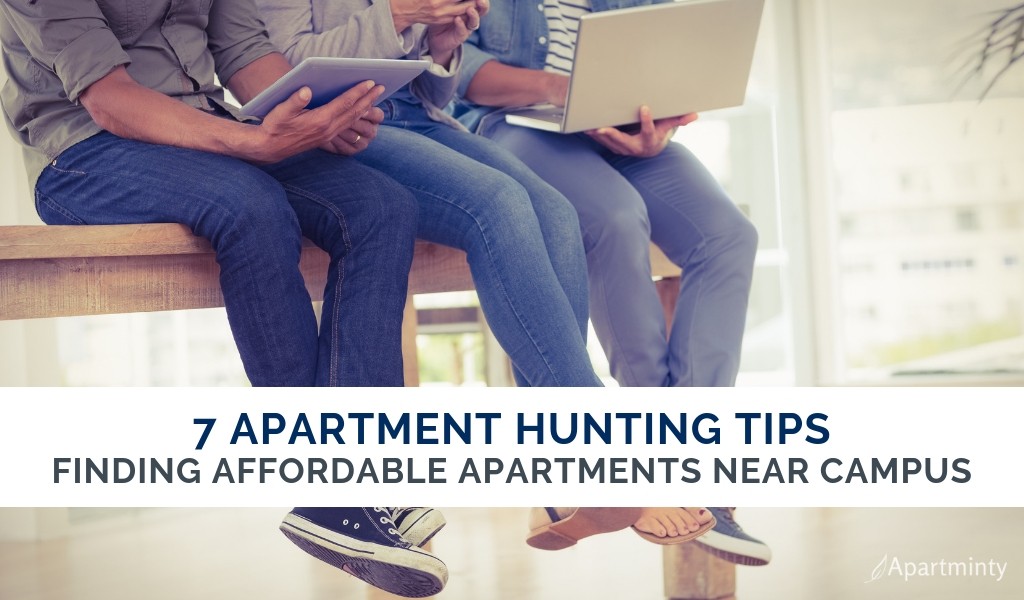 We are all aware of the struggle we face when finding that apartment that feels rights, fits our
needs and is affordable. Being on the search for hours can get tiring and exhausting. But you do
not need to go through that. Your experience should be as great and stress-free as possible.
The more you know how the rental market works, the more pleasant this experience will be.
Here are seven of the best tips for finding an affordable apartment near your campus.
1. Find Roommates
The easiest way to afford an apartment is to get more people in it. You are highly likely to
get an apartment on a higher combined budget than on your income alone. For example,
an apartment (1 bedroom) in Austin costs $930 and a 2 bedroom costs $1215. So that is
almost $300 in savings every month. You can also save on utilities, internet, and furniture
which can add up rapidly.
2. Get to know the moving times of renters and avoid it
Although finding a unit when renters are moving is easier, the increased demand
increases the price of rent to another level. Consider where you are going to live; you're
your university close enough? Does the weather change from season to season or is it
standard all year? Apartments near colleges usually have the highest rate of turnover
when semesters end. Avoid moving or relocating when the weather is reliable such as
summertime.
During low seasons, landlords are highly likely to give you a deal just to keep their
occupancy up. Good timing is everything. You can find yourself negotiating or being
offered a cheaper rent.
3. Check out new properties
Are new apartments being built in the area? Do not assume that you cannot live there
because it does not look great at the moment or you cannot afford it. Most new
apartments offer renters a free first month and additional perks such as parking spaces.
Based on your budget, you can get a massive cut in a new apartment.
4. Jump on the place you like
Rent prices change rapidly. And this is what most people do not realize. Therefore, if you
get a place that you love and the price works for you, let the landlord or leasing agent
know that you are serious. In fact, you can fill out an application right there! Do not
increase your expenses just because you took some time to think about it. Jump on it!
Just as a writer from Brillassignment.co.uk knows a perfect essay, you will also recognize the
ideal place for you.
5. Negotiate for fixing the house
You can think of looking for an apartment that is below your budget and making
improvements which the landlord will not cover. If the place needs to be painted, you can
offer to paint it and then agree with the landlord to reduce the rent for a certain period to cover the costs. Depending on your negotiation skills, you can get a good deal for
some time.
6. Choose your luxuries
In general, units with a variety of luxuries such as laundry tend to get snatched fast! Their
demand is high, and so is the rent. Choosing an apartment that does not have many
luxuries is a remarkable reduction in rent expenses over the long term.
7. Choose the middle floor apartments
Rent is usually higher on either the more upper or lower levels of the building. On higher
levels, you can get a perfect view of where you live. On the lower levels, it is easier to
access your home. Therefore, choosing the middle floor rooms can save you a lot of
money.
To conclude, looking for an apartment is not a thing people enjoy but using these tips will help you cut down
the costs and find that rental home that perfectly fits with your needs.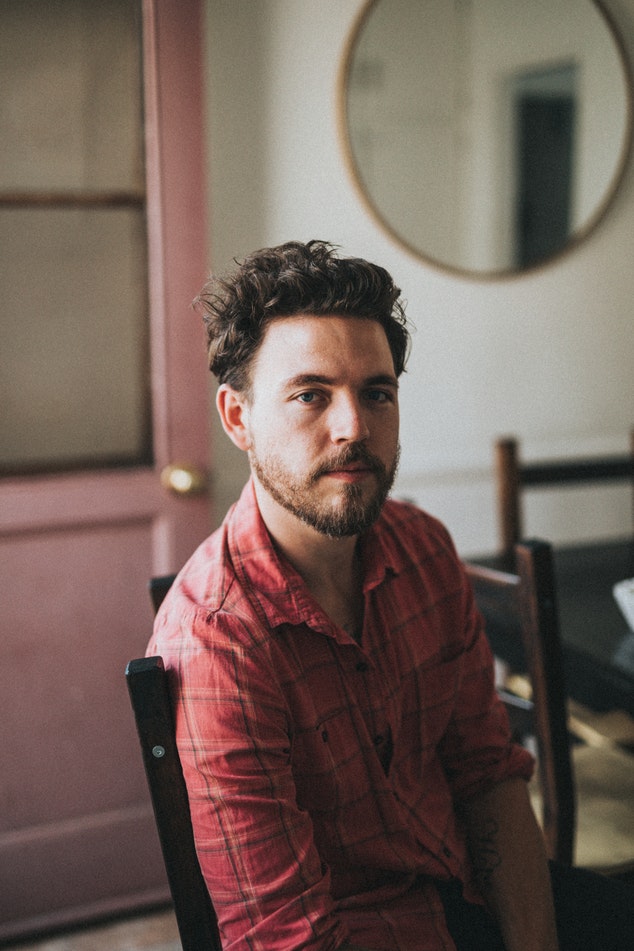 Scott Mathews
Content Writer
Scott Mathews is a professional content writer in such topics as education, school&college development. Scott`s biggest passion is blogging and traveling. He regularly takes part in different conferences and contributes his posts to different websites. Contact him on Facebook and Twitter.
Equal Housing Opportunity Rental providers will not refuse to rent a rental unit to a person because the person will provide the rental payment, in whole or in part, through a voucher for rental housing assistance provided by the District or federal government. Amazon and the Amazon logo are trademarks of Amazon.com, Inc, or its affiliates.