5 Ways to Narrow Your Apartment Search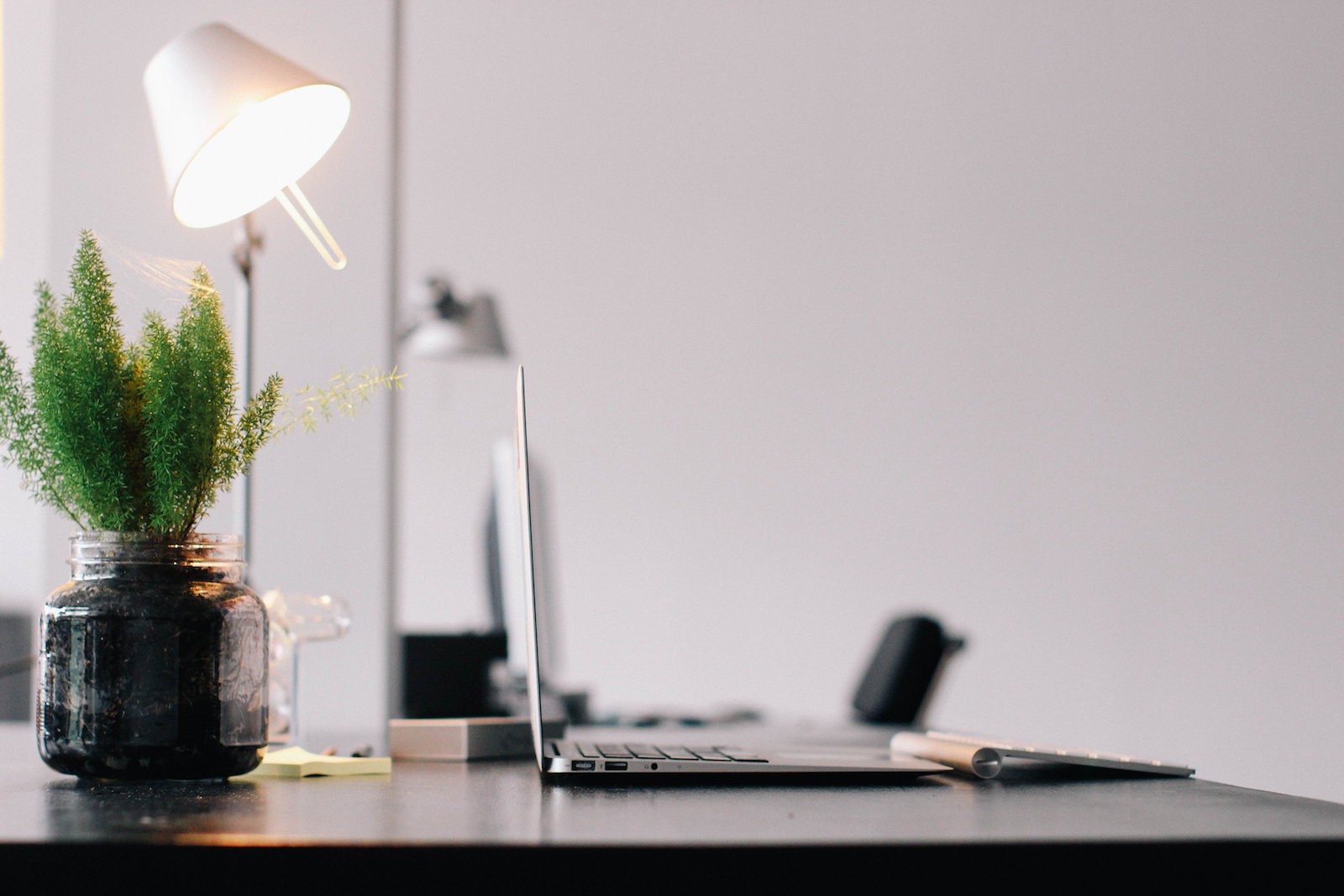 As an Amazon Associate I earn from qualifying purchases. | Amazon and the Amazon logo are trademarks of Amazon.com, Inc, or its affiliates. | As a content creator, I may receive payment for the endorsement of apartment communities.
Searching for an apartment can feel overwhelming. There are so many factors to consider, details to discuss, and decisions to be made. To make things a little easier for you, we broke down what we consider to be the five most important criteria when it comes to apartment searching.  Focus on these factors and your apartment search will be more fun than fearful.
Price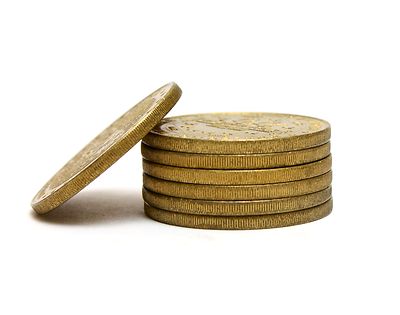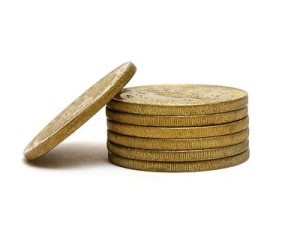 For most people, this is going to be the most important factor to consider. To start, use the basic figure of 30% of your gross income to figure out what your price range is and determine what you can and can't afford. When making your budget, look at the price as a whole, not just the month-by-month breakdown. Determine how long you will be living there and calculate the total cost.  Be sure to take the different utilities that you will have to pay for into consideration: water, gas, Internet, etc.  Anticipating these costs will help you properly budget for each month.  When you begin searching for an apartment, stick to that budget. Be aware of the trade-offs that come with pricing. For example, if you commit to something that is on the upper end of your budget, you leave yourself with less cash for other lifestyle items such as cable, dining out and shopping.  If you find something suitable on the lower end of your budget, you may be compromising on your wish list, but you'll also be freeing up a little cash flow.
Location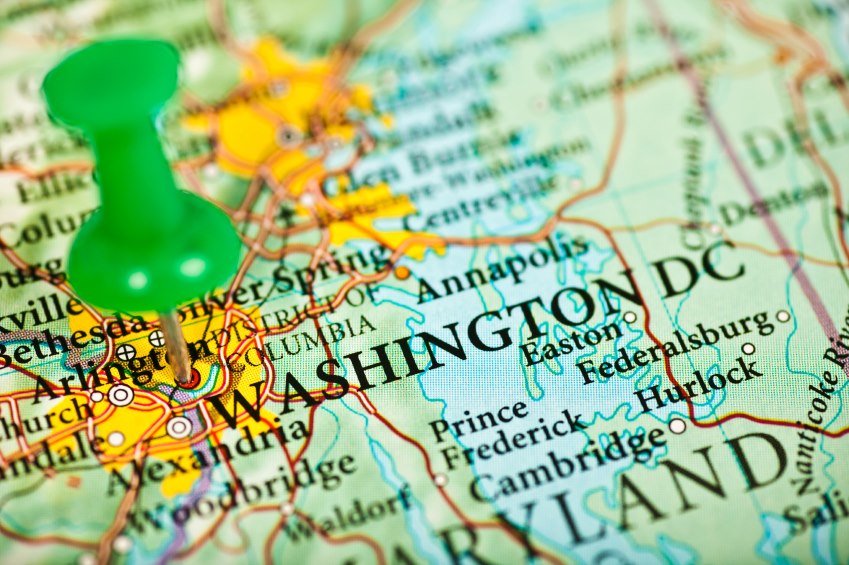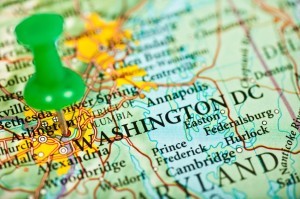 Finding an apartment in your dream location is possible if you know exactly what you are looking for.  Before beginning your search, spend a little time exploring the areas you consider desirable.  Walk the streets and visit a few shops, grab a coffee or tea, take in some people watching and enjoy a night out in the neighborhoods you're considering.  Use this time to get a feel for the personality and lifestyle of the community and its residents.  Once you've narrowed your options, determine the maximum distance you are willing to travel for work, groceries, the gym, socializing, etc.  Next, decide which items take priority in the event that you have to compromise for your dream apartment or neighborhood.  If you travel by car, consider which neighborhoods have abundant parking- your dream apartment may not have this amenity.  If you use public transportation, explore the neighborhoods that are convenient to bus, train, or bike share options.
Amenities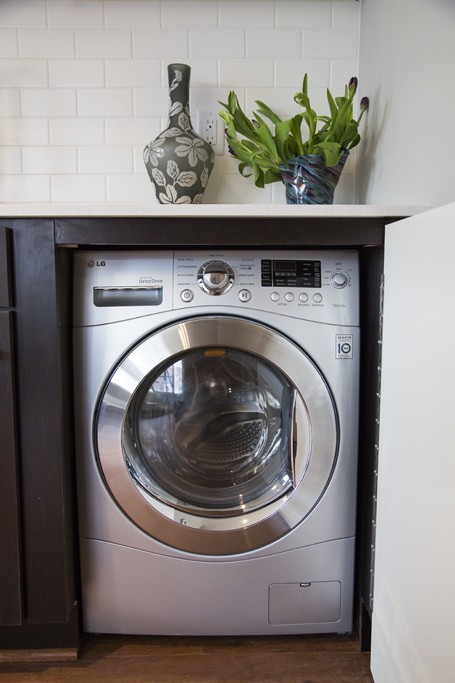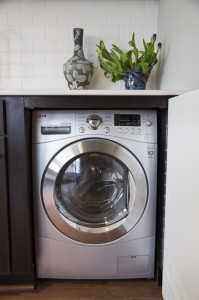 Many apartment communities offer a variety of amenities for residents to enjoy.  Some popular amenities include pools, fitness centers, on-site parking, furnished units, and laundry facilities.  Before you begin your search, make a list of your must-have items as well as a secondary wish list.  Falling in love with an apartment only to realize it doesn't come with a washer and dryer could be a major bummer, so save yourself from the disappointment by sticking to the appropriate search terms. Your perceived need for certain amenities may shift as you narrow your search, so try to keep an open mind and remain a little flexible.
Layout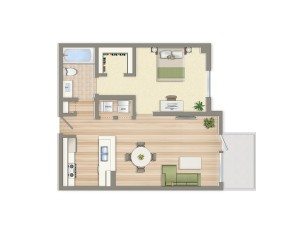 This may not seem like an important factor for everyone, but for most the layout and design of an apartment is a crucial part of creating a happy home.  If you have a roommate, a pet, or limitations of any kind, the layout of your apartment and the greater community can be very important. You want to make sure that the design of your new apartment is conducive to your lifestyle. For example: if you enjoy cooking and entertaining, you might want to make a large kitchen and open floorplan a priority.  If you are a fan of adventure and recreation or have many hobbies, ample storage space may be high on your list. Take some time to reflect and use your current living situation as a guide: what do you love and loathe about your space now?  As you begin to tour apartments, take note of what stands out to you, both good and bad.
Neighbors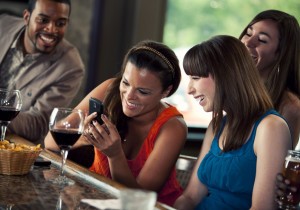 This is another factor that may vary in importance for different people.  It can be beneficial to inquire about how many units are in your complex and how closely you will be living with other people.  Ask about shared walls and common areas and if you get the chance, chat with current residents about the building.  If you are looking for a social building, the presence of common space and the level of friendliness among residents will give you some insights into the personality of that community.
Taking these 5 ways to narrow your apartment search into account will not only eliminate some of the stress of apartment hunting, but it will also help you avoid unpleasant surprises down the line.
Ready to find your next apartment?
Equal Housing Opportunity Rental providers will not refuse to rent a rental unit to a person because the person will provide the rental payment, in whole or in part, through a voucher for rental housing assistance provided by the District or federal government.
Offers included in posts
Pricing and availability is subject to change. | Terms and conditions may apply to any special offers referenced. Contact the apartment communities for details.
Sponsored Posts
Aparrtminty may receive payment for sponsored posts and guest posts