5 Tips for Hosting Holiday Parties All Ages Can Enjoy
As an Amazon Associate I earn from qualifying purchases.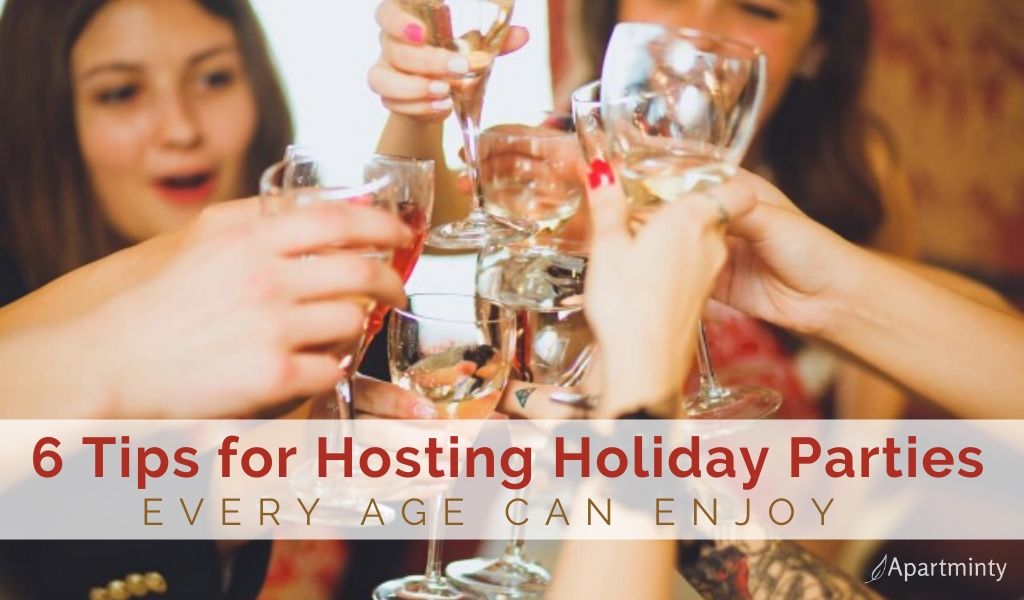 Image Source: Pexels
5 Tips for All-Ages Holiday Revelry
As you get your holiday decorations out and plan your seasonal festivities this year, it's a good idea to also spend some time considering the critical — if less glamorous — topic of logistics. 
Hosting a party is a lot of work at any time, but holiday events, in particular, present some unique challenges, especially if extended family is coming or you're inviting any of your friends with children. Having little kids running around can change the entire vibe of a party, and it requires a little extra planning beforehand.
Here are a few tips to help you make sure that your holiday get-together is both safe and fun for all ages involved.
1. Ask Questions
One key way to reduce holiday stress is to plan beforehand — and one of the best ways to do this is to simply make sure to communicate with your guests beforehand. This is especially important when different ages will be involved, as you can gauge interests and ideas for entertaining the kids that will be in attendance without having to come up with things on your own. 
Before anyone arrives, take time to reach out to your family and friends and ask them what you can do to make the time better for the young 'uns.
2. Consider Your Culinary Options
When it comes to food and drink, if you're working with different ages — especially youth — you can't simply lean on a fancy cheese platter and a few bottles of wine. Take the time to explore your holiday-themed appetizer options. 
From goat cheese stuffed peppadews and cranberry-blue cheese balls to maple caramel bacon crack bites and mac & cheese bites, there are plenty of ways to create a spread that will satisfy young and old alike.
3. Don't Forget to DJ
Good music is the heart and soul of a great party. However, multi-generational holiday parties can be a bit of a conundrum when it comes to choosing what tunes to add to your playlist. You can't go all-in on a grown-up party playlist, but you don't want to resort to a three-hour loop of Alvin and the Chipmunks, either.
Take the time beforehand to create a crowd-appropriate playlist. If you're coming up on Christmas, for instance, consider going to oldies like Bing Crosby and Frank Sinatra and even some modern soloists like Michael Bublé in order to provide a chill yet appropriate vibe that everyone in attendance can work with.
4. Proactively Occupy the Littles
If you know you're going to have restless kids running around your apartment for a few hours, one way to head off the potential mischief is to provide ways to occupy them during their visit. Take some time to select kid-friendly holiday movies, set up crafts, and provide games to play. 
Even if you can't have a space dedicated to entertaining the younger crowd, you can still put together party favors or goody bags. Just make sure to include quality items like coloring books and card games that give them something to do.
5. Remember the Pet
Finally, remember that your pet won't necessarily be ready for all of the holiday hubbub. If you think they may be overwhelmed, intimidated, or defensive with so many guests around, make sure to lovingly stow them away before the party even starts.
If you do choose to leave them out during the festivities, make sure you're ready for a quick trip to the vet if they eat something harmful off the floor or get hurt in all of the worked-up excitement of the evening. If this is at all a possibility, consider investing in pet insurance to ensure the costs of the emergency visit don't dip into your holiday gift-buying budget.
Throwing a Multi-Generational Holiday Bash
From culinary spreads to entertainment, music choices, and party favors, there are plenty of ways to make sure that your holiday bash is fun for everyone. Just remember to be communicative beforehand, lay your plans carefully, and then enjoy yourself along with everyone else once the party officially kicks off. And if you are panicking about hosting, here's a guide to everything you need to host the holidays at your place.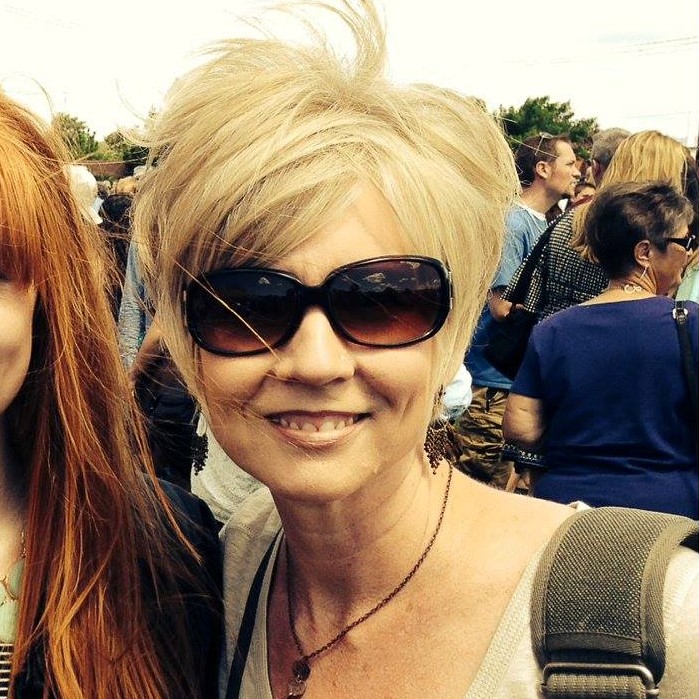 Adrian Johansen
Writer
Adrian Johansen writes in order to focus her thoughts on all the things she learns every day! If you want to check out more of her writing, you can find her on twitter
Equal Housing Opportunity Rental providers will not refuse to rent a rental unit to a person because the person will provide the rental payment, in whole or in part, through a voucher for rental housing assistance provided by the District or federal government. Amazon and the Amazon logo are trademarks of Amazon.com, Inc, or its affiliates.
Summary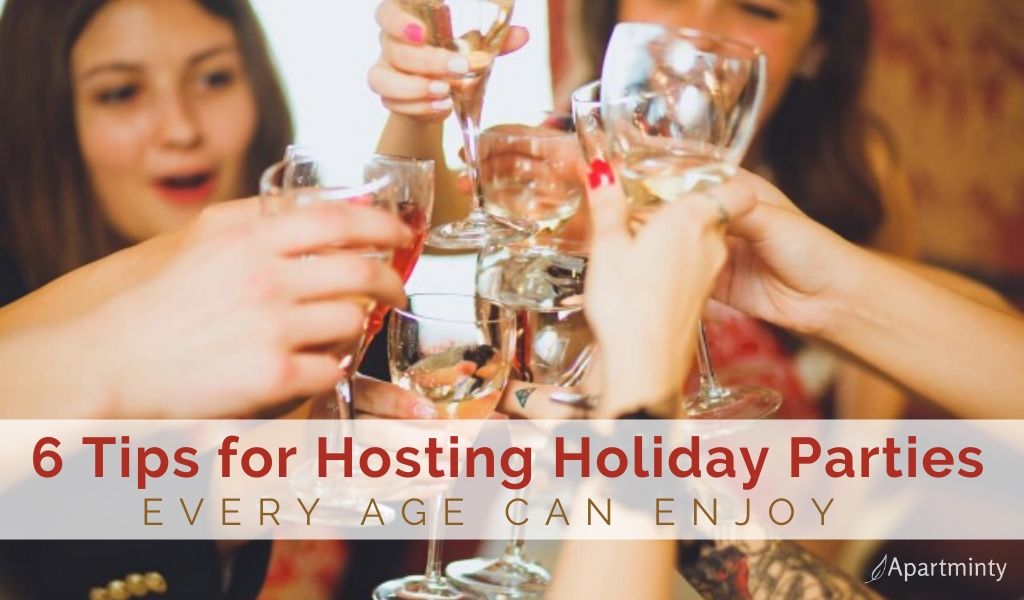 Article Name
5 Tips for Hosting Holiday Parties All Ages Can Enjoy
Description
Hosting a party is a lot of work at any time, but holiday events in particular, present some unique challenges. Here are some tips for hosting a great party
Author
Publisher Name
Publisher Logo