5 Stunning Photos That Will Inspire Your Most Instagramable BBQ Ever
As an Amazon Associate I earn from qualifying purchases.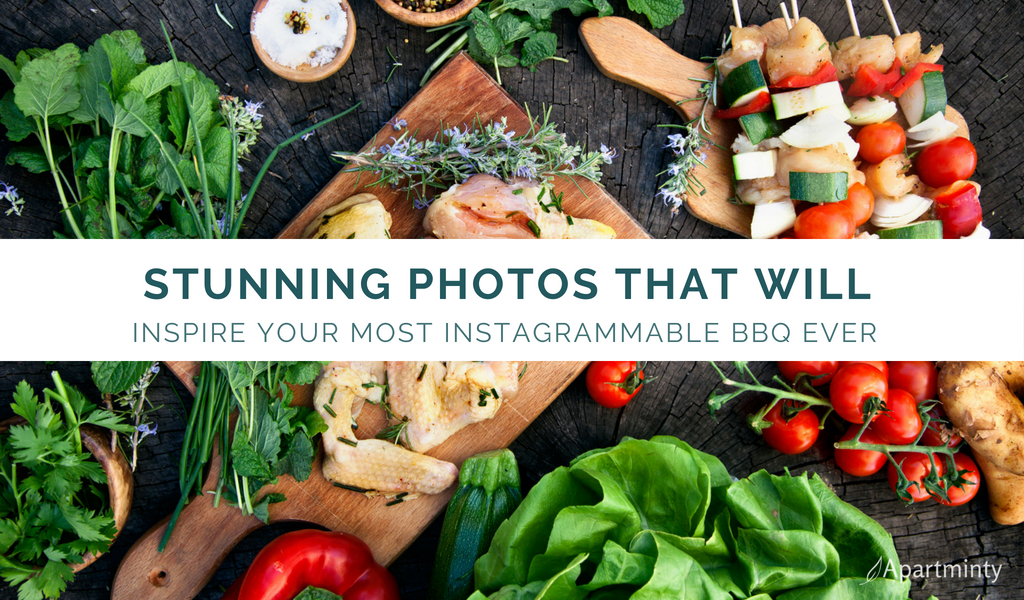 Since 'Do it for the gram' is practically the 11th commandment, we know that your summer bbq menu probably needs an upgrade. You know how much we love our Instagram guides. So, we scoured our favorite blogs and Pinterest boards to find the most beautiful summer recipes to inspire you.  If you make *any* of these recipes, please send us an invite…we'll bring the waffle sandwiches!
Amazon and the Amazon logo are trademarks of Amazon.com, Inc, or its affiliates. Rental providers will not refuse to rent a rental unit to a person because the person will provide the rental payment, in whole or in part, through a voucher for rental housing assistance provided by the District or federal government.
---
Also published on Medium.