5 Spring Cleaning and Organization Tips for a Fresh Start
As an Amazon Associate I earn from qualifying purchases.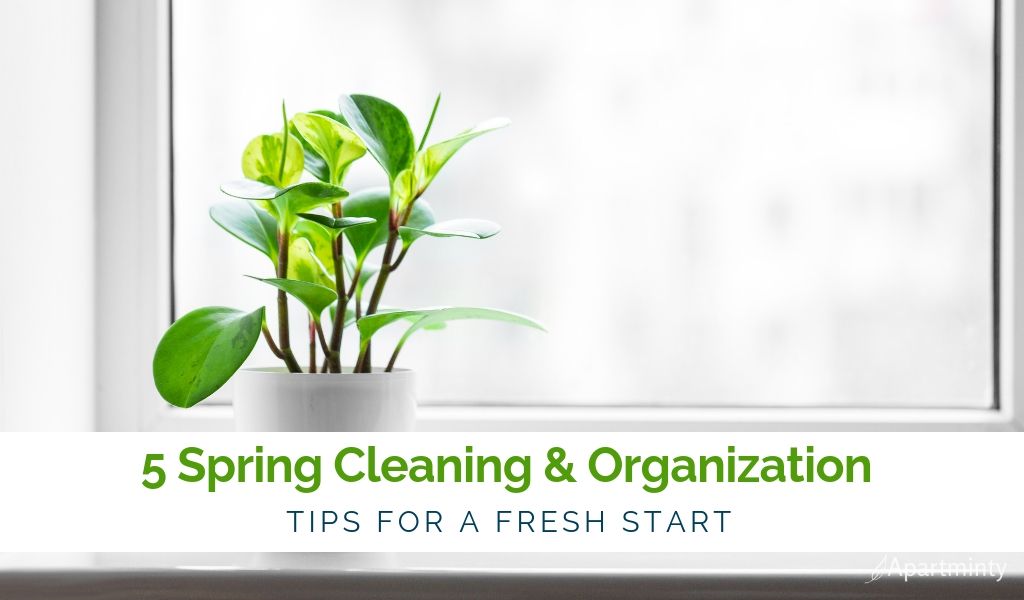 5 Spring Cleaning and Organisation Tips for a Fresh Start
Whether it's mid-season spruce up, or you just fancy a fresh start; having a 'spring clean' is the perfect way to make your daily routines that little bit easier. There's no doubt about it that being organized, clean and clutter-free has a direct impact on your general wellbeing and happiness – in fact, 82% of Brits admitted that clutter affects their mood and increases their stress levels. Here are some top tips on how you can improve your living space and daily routine to eliminate stress.
Tackle Your To-Do List
We often put off tasks due to our hectic lifestyle, leaving us with never-ending to-do lists that we just don't always seem to tackle. This can then lead to us feeling frantic and stressed, however taking control of these tasks can help us gain more order.
Start with the smaller, simpler jobs such as emptying your fridge to get rid of any out of date food or things you're not likely to use, then set aside a couple of hours to go through your mail – maybe tie this in with your recycling/waste day so you can easily dispose of unwanted letters.
Opt For 'Little and Often'
When it comes to cleaning, keeping on top of it prevents tasks becoming unmanageable and makes it feel like less of a chore and more like a part of your routine. On average, it takes 66 days for a new behavior to become automatic, so doing a little cleaning daily will soon become less of a chore and more of a habit.
Dusting every other day before you leave the house, and doing a load of washing first thing in the morning whilst you get ready means you're not only making the most of your time, but you're also incorporating tasks typically seen as tedious and mundane into your everyday routine rather than setting aside an unnecessary amount of time to do them. If you're putting off a particular cleaning job, set yourself a timer to motivate you to just get it done, you'll waste less time and feel better for ticking another task off your list.
Sort Your Schedule
A lot of the time, we try and put off doing things as we find our schedules to be too busy, however, it could be that we are either taking on too much or aren't using our time in a productive way. The majority of the time, we say yes to things without really considering them, either to please other people or because we simply find it difficult to say no. Although saying no can feel negative, it is definitely something to bear in mind when it comes to your time, as time is something that should never be wasted; especially on things, you don't really want to do.
End each day by preparing for the next and ensure your lunch and clothes are ready, so you aren't wasting any time in the morning. Also make a list of priorities of things to focus on that day, make sure it's realistic and focused and you will find you're much more productive.
Clear Out Clutter
One of the easiest places to start getting rid of clutter in your wardrobe and drawers making space for new items and getting rid of anything that you no longer need or use. Try and stick with the one year rule, if you haven't worn or used the item in over a year, then dispose of it. Try to visualize your ideal space, and think of how having a clear-out not only provides increased practicality as it's easier to find things, but you generally have more room. Don't forget to give the inside of your wardrobe a wipe down with antibacterial spray or a duster.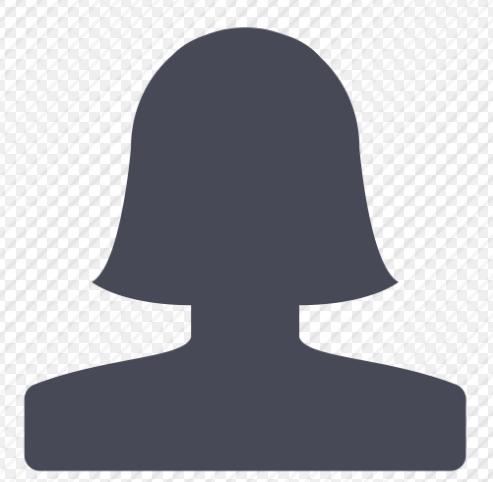 Tic Tac Finance
Tic Finance are industry leaders in the financial sector, providing bridging loans and helping stop house repossession in the United Kingdom. They are FCA regulated specialists of funding solutions and offer instant advice, support, and solutions through their flexible and dedicated service.
Equal Housing Opportunity Rental providers will not refuse to rent a rental unit to a person because the person will provide the rental payment, in whole or in part, through a voucher for rental housing assistance provided by the District or federal government. Amazon and the Amazon logo are trademarks of Amazon.com, Inc, or its affiliates.