5 Decorating Mistakes to Avoid in Your First Apartment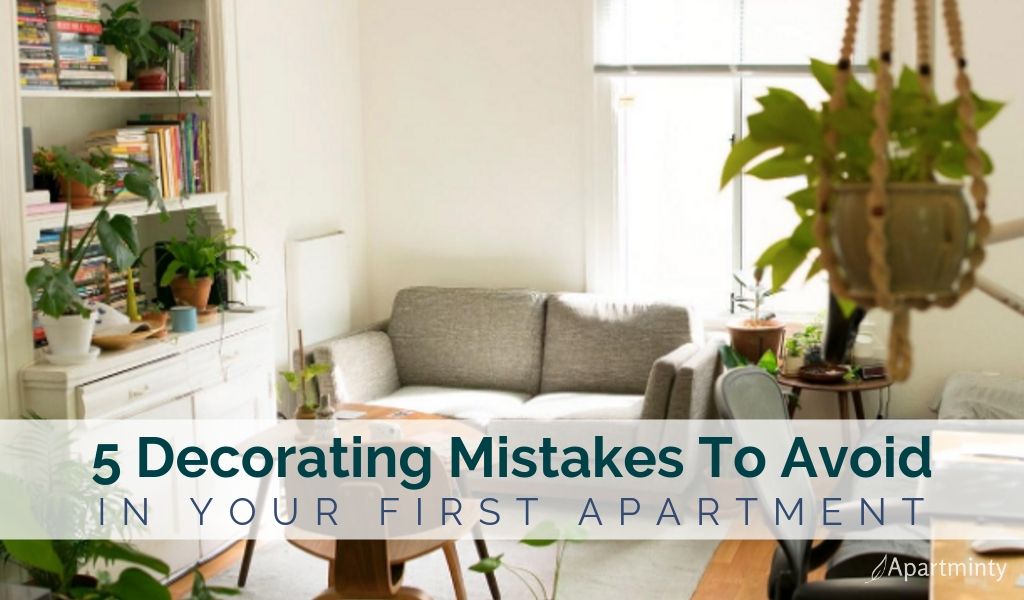 As an Amazon Associate I earn from qualifying purchases. | Amazon and the Amazon logo are trademarks of Amazon.com, Inc, or its affiliates. | As a content creator, I may receive payment for the endorsement of apartment communities.
5 Decorating Mistakes to Avoid In Your First Apartment
Moving into your first apartment is an exciting but stressful milestone. It's the time when you finally get a space of your own, or at least partially your own if you have a roommate. As with many other firsts, it can be hard to jump right in without feeling a little overwhelmed. There are plenty of decorating mistakes many people make when moving into their first apartment, so it's helpful to go in knowing what those mistakes can be. 
Don't Ignore Lighting
Light can really make or break a space, no matter how beautifully it's decorated. Natural light can help bring life into a room, and light fixtures can turn a space into a practical and welcoming area. When thinking about lighting, use LED light bulbs to save yourself money and to lower your energy use. If an area of your home is limited on natural light, use a lamp to elevate the area's usefulness. When it comes to your windows, shades or curtains can help to make a space look more put together even if your decor is limited. 
It's Not Your College Dorm
For some, the real challenge is not just using the only decor they've always had. Ripped movie posters, lava lamps, and a hand-me-down futon are often the only items you have before moving into your first apartment. However, it may be time to retire the futon and to purchase a simple couch, instead. Perfecting your home interior design takes time, and it's okay to be in a place of transition for a while. Instead of hanging up the old movie poster with tacks, hang it in a frame to give it a classy feel. It's also okay to use the futon until you save money for a couch for the time being. 
It's Not Your Dream Home, Either
While your first apartment should transition away from dorm decor, it doesn't have to jump into your dream decor, either. However, if this home is your dream home, and you have the money to spend, jump in with both feet and design the home of your dreams! For most, it might not be realistic or healthy for your budget to buy each piece of fancy furniture and expensive decor items at once. Look at your budget and buy what works with your finances. Thrift shops and second-hand stores are great for finding sturdy, vintage items at a reasonable cost. 
Less is More
Take time to settle into your apartment with the basics before deciding on the items you want or need in your home. Focus on utility, and create a space that makes the most sense for your lifestyle. The minimalist decorating style has gained traction for a few reasons, one of which being its ability to help declutter the mind and help bring focus on basic needs. 
Fill your home with items you need

Make quality purchases instead of quantity

Get rid of things you don't use
Don't focus on filling your space with stuff, focus on designing a simple home that works for you. 
Ask Before Making Drastic Changes
It's common to have big ideas when you move into your first apartment, but it's best to remember that you should be checking with a few people before you let your decor ideas get away from you. Remember to talk to your roommate if you have one so that you're on the same page with the look of your home. Also, make sure to check with your landlord. Many landlords don't want you making big changes. However, others may appreciate you supplying your apartment with a fresh coat of paint to raise the value of the home.
Moving into your first apartment can cause you to commit some decorating mistakes. However, knowing what they are can keep you from making them. Interior design evolves with time, and it's okay for your first apartment to be a time of transition while you figure it out.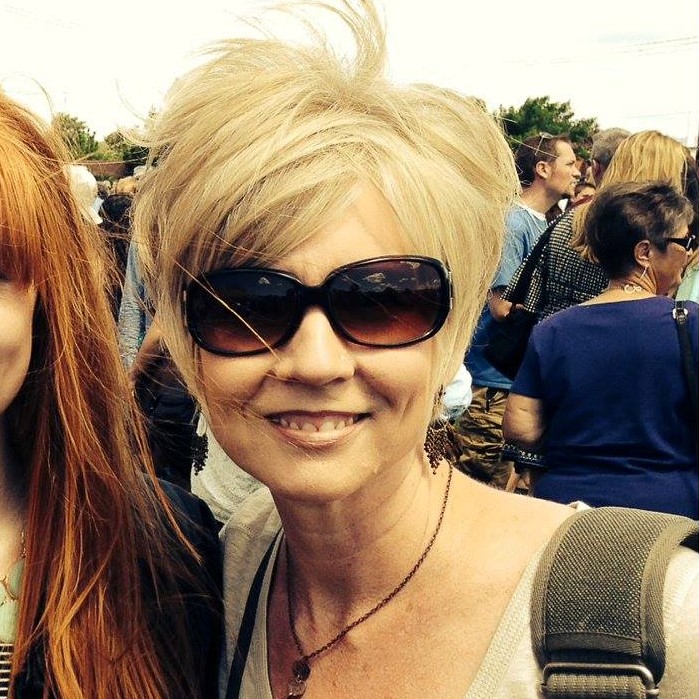 Adrian Johansen
Writer
Adrian Johansen writes in order to focus her thoughts on all the things she learns every day! If you want to check out more of her writing, you can find her on twitter
Equal Housing Opportunity Rental providers will not refuse to rent a rental unit to a person because the person will provide the rental payment, in whole or in part, through a voucher for rental housing assistance provided by the District or federal government.
Offers included in posts
Pricing and availability is subject to change. | Terms and conditions may apply to any special offers referenced. Contact the apartment communities for details.
Sponsored Posts
Aparrtminty may receive payment for sponsored posts and guest posts
Summary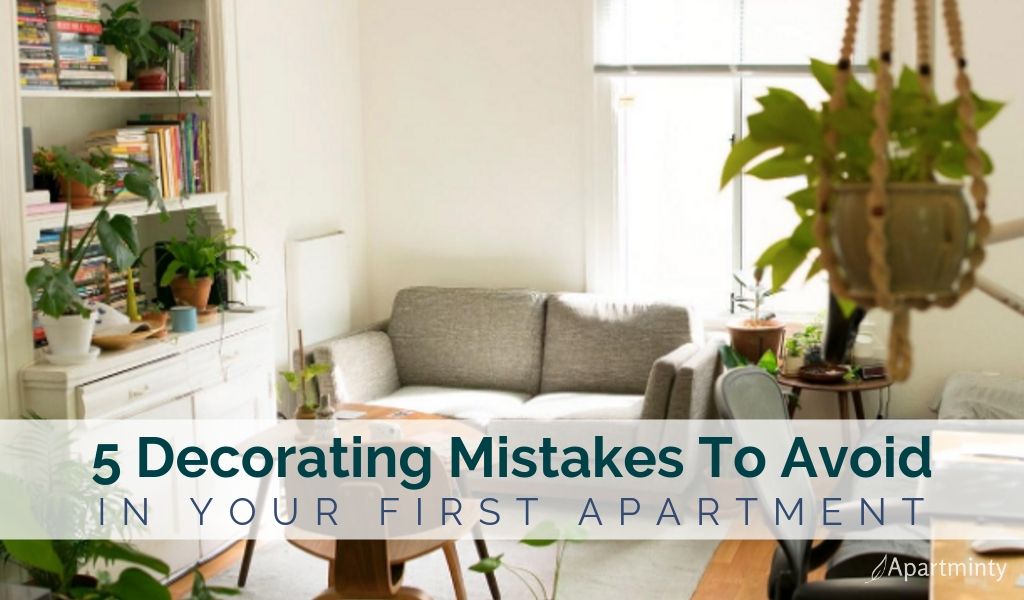 Article Name
Description
Moving into your first apartment can cause you to commit some decorating mistakes. Here are five decorating mistakes to avoid.