3 Essential Window Treatment Options for Renters in 2021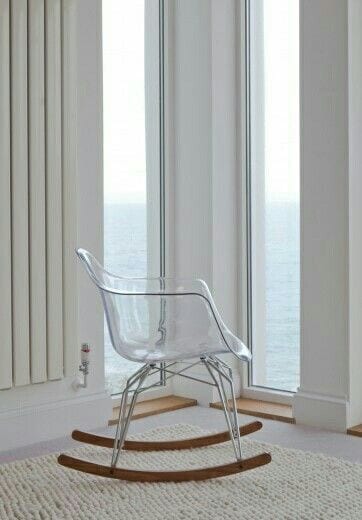 As an Amazon Associate I earn from qualifying purchases.
This year, there's going to be a more significant number of apartments rented than ever before. That means more renters will be adding their own unique touch. There will be more rooms customized and more apartments fitted to unique styles.
However, it's crucial to focus on window treatments with any apartment. Natural light, room privacy, and overall customization are vital for any renter. Whether you're looking for shades or touching up a window with internal blinds, here are three essential window treatment options for renters in 2021.
Magnetic Curtain Rods
If you're looking to hang a curtain but are worried about the impact it might have on your apartment walls, then magnetic curtain rods may be an ideal choice. These curtain rods can be easily installed as a temporary window treatment.

By magnetically pressing these curtain rods against steel doors or windows, you can hang any lightweight curtain. We particularly recommend sheer curtains for a balance of soft lighting and privacy.
An added tip: curtains on magnetic rods can also be controlled remotely using a smart option in 2021. The SwitchBot Curtain takes 30 seconds to install and motorizes any curtains. You can control this from SwitchBot's Hub Mini app on your smartphone.
Command Hooks
Do you have a small curtain or a sports pennant that you want to hang over your window? If so, you might want to try command hooks. These convenient, cost-effective options are among the most popular selections that renters use for apartment window treatment.
Command hooks are made out of different materials such as nickel or plastic. These hooks attach to your walls with adhesive strips and can hang surfaces ranging from metal to tile to wood. However, these hooks cannot hang on vinyl, and it's recommended that you don't hang items on command hooks over your bed.
Simply wipe the surface beforehand with rubbing alcohol and attach the command hooks to the wall. After that, you'll be able to hang lightweight window treatments quickly and easily.
Temporary Shades
If you prefer the functionality of shades, then temporary shades can be a great selection. These lightweight options come in a wide array of styles.
Some temporary shades come in paper shade form. These range in color and can last up to six years. Other temporary shade options can be hung on a tension rod. These types of shades add privacy to your apartment and reduce the amount of heat let in through excess light. This may help save on energy bills as well this year.
No matter your choice, temporary shades can be a wise option for renters.
Renters may not think about window treatment when they first move into their apartment. However, these can be vital choices when it comes to privacy, energy efficiency, and customization. With these tips, renters can find essential window treatment options to enhance their apartments in 2021.
About the Author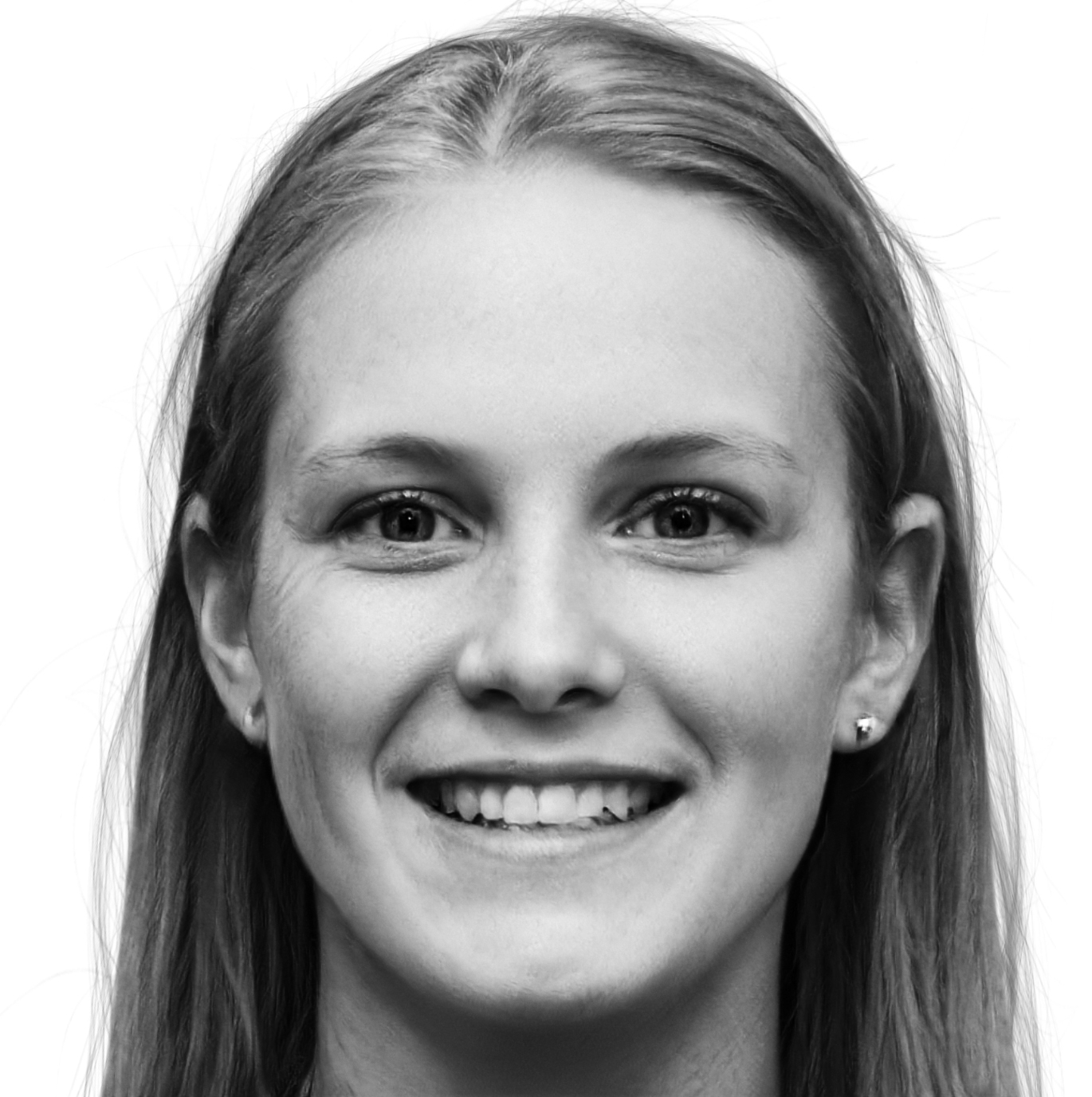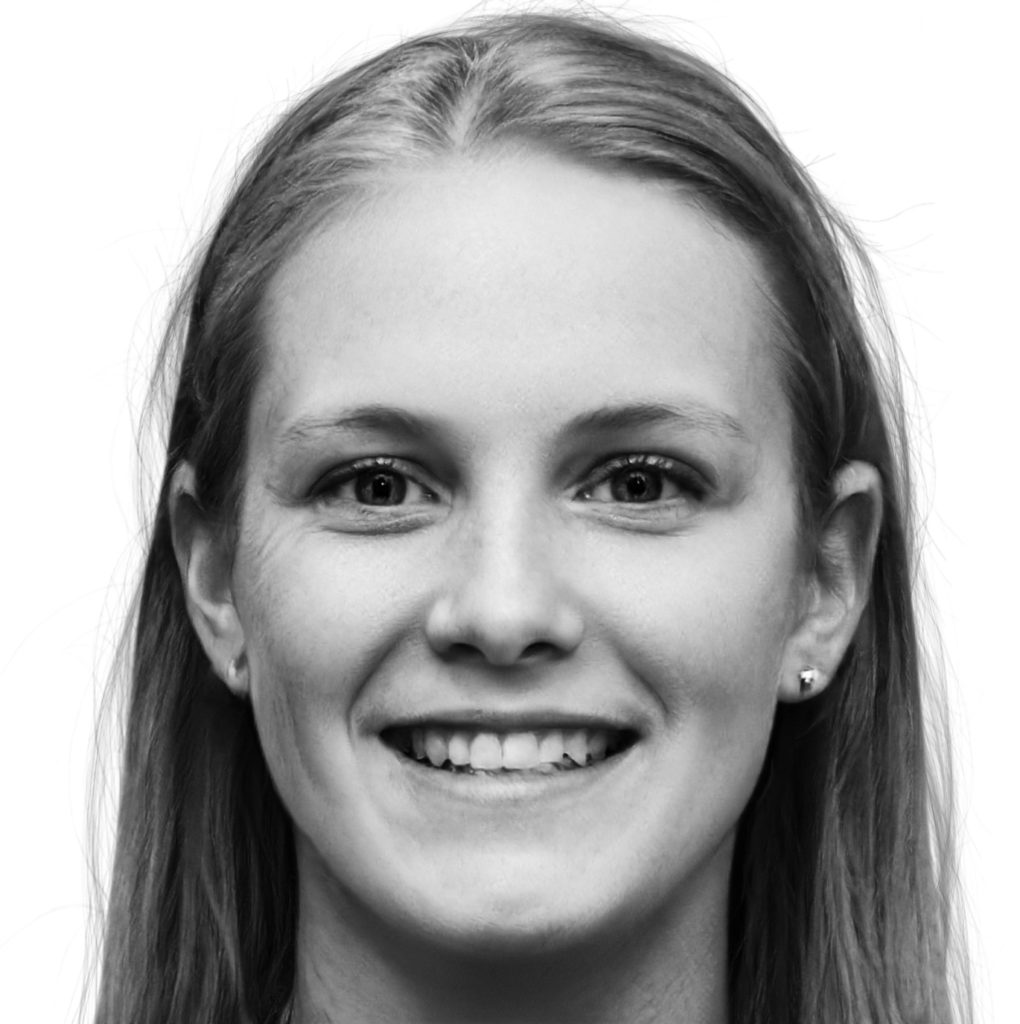 Jennifer Bell is a freelance writer, blogger, dog-enthusiast, and avid beachgoer operating out of Southern New Jersey.
Equal Housing Opportunity Rental providers will not refuse to rent a rental unit to a person because the person will provide the rental payment, in whole or in part, through a voucher for rental housing assistance provided by the District or federal government. Amazon and the Amazon logo are trademarks of Amazon.com, Inc, or its affiliates.