The One Apartment Decor Item To Splurge On Right Now
As an Amazon Associate I earn from qualifying purchases.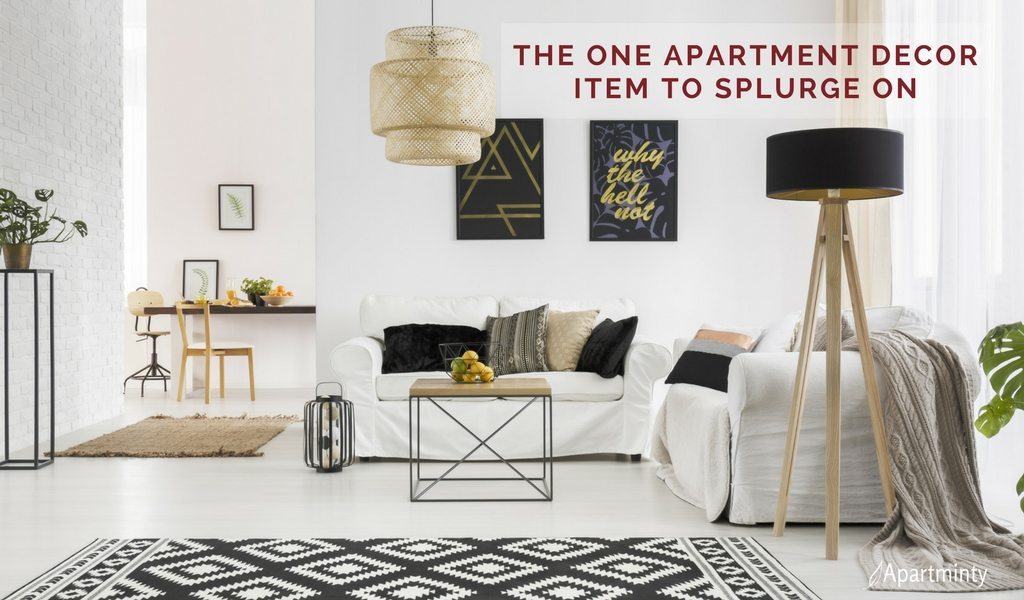 When it comes to upgrading your apartment decor, it can be difficult to decide where to begin.  You've outgrown much of your "first apartment" style and want to start investing in some quality pieces you'll have for a lifetime, but which item should you invest in first?  If you have to pick one item, we recommend starting with an area rug.  Take some time to find a quality piece that will last and will grow with your style over time.  Nothing ties a room together like a rug, so make this your first grown-up decor investment, then build the rest of the room around it!  Here's some room inspiration as well as a few rugs you can buy right now.
Ready to find your next apartment?
Equal Housing Opportunity Rental providers will not refuse to rent a rental unit to a person because the person will provide the rental payment, in whole or in part, through a voucher for rental housing assistance provided by the District or federal government. Amazon and the Amazon logo are trademarks of Amazon.com, Inc, or its affiliates.