Baltimore City Guide: What To Do, Where To Eat & Where To Live
As an Amazon Associate I earn from qualifying purchases.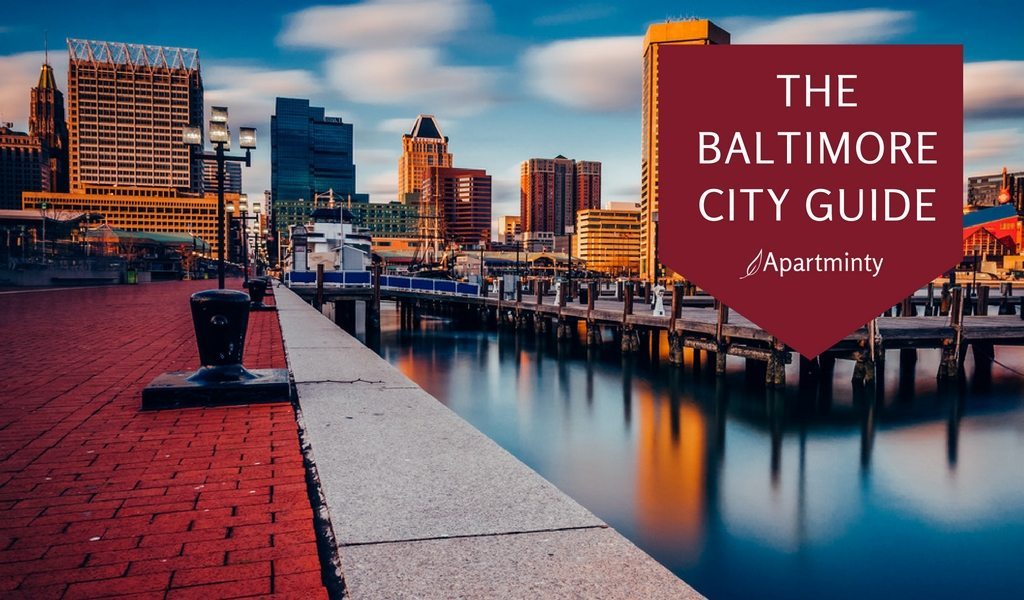 Baltimore, the birthplace of the Star Spangled Banner, and Maryland's largest city is on our radar, and it should be on yours too! With a population over 630,000, Baltimore is full of action that never seems to stop. History, businesses, restaurants, and sports – you name it, and Baltimore's got it. Why wouldn't you want to live in a city like this?
What to Do
National Aquarium
As the nation's first aquarium, the National Aquarium is a must see in Baltimore. The National Aquarium has nearly 20,000 animals from all over the world, ranging from tropical rain forests to our various oceans. Between general admission, tours, and immersion films, there is a way for anyone to enjoy the aquarium. Located in Baltimore's Inner Harbor, you'll be killing two birds with one stone, as the Inner Harbor is a major landmark of Baltimore as well.
Maryland Science Center
Also located within Baltimore's Inner Harbor is the Maryland Science Center. With over ten exhibits, an observatory, interactive activities, and several iMax movie showings, the Science center is equally fun and educational. The Science Museum is kid, adult, and family friendly. General Admission tickets allow you to enter and exit for an entire day and give buyers admission to the exhibits and planetarium, however, iMax movies are an add on. If you plan on spending the day at Baltimore's Inner Harbor, the Science Museum is absolutely worth checking out.
Camden Yards and M&T Bank Stadium
For all of you sports lovers out there, Baltimore is the home of some legendary teams. Oriole Park at Camden Yards is the official stadium of the Baltimore Orioles and located in downtown Baltimore. If you can't make it for a game, not to worry, Camden Yards offers ballpark tours. On the Camden Yards tour, you will get to see the dugout, press level, exclusive suite level, and the Control Room for the Scoreboard and JumboTron.
Baltimore is also home to the NFL Ravens Football team. M&T Stadium also offers tours in which groups can see the seating bowl, locker room, field access, and more. Baltimore is full of avid sports fans – between games and these stadium tours, you will definitely be able to get a glimpse of how passionate these fans are.
Where to Dine
Breakfast
Breakfast all day…who could say no to that? The Iron Rooster, located in Canton, has some of the best breakfast in the Baltimore area. Their menu consists of every breakfast favorite, including omelets, various eggs benedict dishes, and several waffle, pancake, and French toast options. Iron Rooster is committed to the community and giving visitors a one of a kind experience. Expert tip: do not leave without ordering the homemade pop-tarts, you won't be disappointed!
Dinner
Charleston Restaurant, in Harbor East, is the place to go for one of Baltimore's finest dining experiences. Chef Cindy Wolf, Charleston's head chef, created an upscale menu that combines Southern and French cooking traditions, giving patrons a long lasting impression. Charleston's menu changes quite frequently, and they also offer a price fixed tasting menu for those who would like to experiment with multiple dishes. In addition to their impressive menu, Charleston prides itself on their extensive wine selection. With over 800 options, their wine Foreman is sure to find one for any occasion. Whether you are celebrating a special occasion, or simply want to enjoy an up-scale meal, Charleston Restaurant is worth the hype.
Dessert
Authentic Italian gelato, cannoli, tiramisu…is your mouth watering yet? Vaccaro's Italian Pastry Shop is Baltimore's finest café for traditional Italian dessert. Since 1956, Vaccarro's has been up and running by Gioacchino Vacarro, a Palermo, Italy native. The café is now run by Nick Vaccarro, son of Gioacchino, keeping the Italian family traditions strong. The café offers pastries to go, or you can dine-in and enjoy the Vacarro legacy.
Happy Hour
Mahaffey's Pub, a Canton establishment, has some of the best beer and even better deals for Happy Hour. Three 10 oz. beers for $6, 75¢ off drinks, and daily food specials can be found at Mahaffey's from 3:00-7:00pm daily. Join their 100 Beer Club, and you can earn different rewards for every 100 beers drank. This fun and relaxed environment is Baltimore's best for Happy Hour.
Ready to find your next apartment?
Where to Live
With over 200 neighborhoods to choose from, Baltimore is truly a unique place to live. This Maryland city is rich with culture, history, and endless opportunities. While every neighborhood has something to offer, there are three in particular that we love. Baltimore's Inner Harbor, Federal Hill, and Mount Vernon are three areas in the city that are worth checking out – read on to learn more!
The Inner Harbor
Baltimore's Inner Harbor is one of the city's finest attractions. Located on the water and filled with shops, restaurants, and museums, this neighborhood is ideal for anyone who want to fully immerse themselves into the city. The Promenade at Harbor East is a beautiful waterfront community within the Harbor. They offer several different floor plans for studio apartments as well as one, two, and three bedroom apartments. The Promenade is pet-friendly, has a community pool and business center, and is located near the metro and train station. Along with several other amenities, this high-end community is in close proximity to other Baltimore neighborhoods, giving residents an elite Baltimore experience.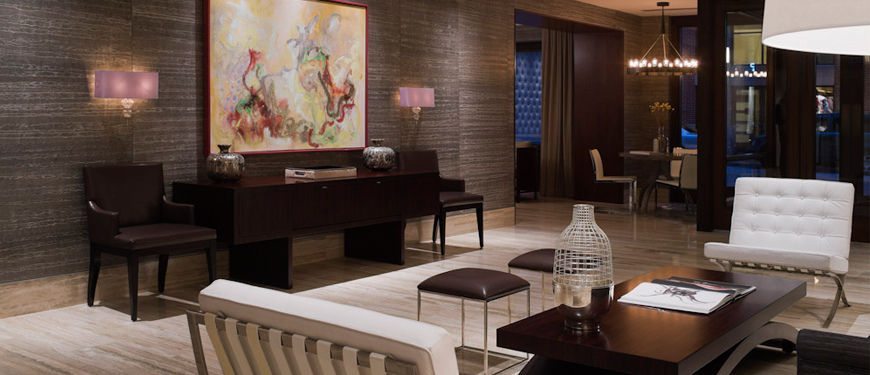 Federal Hill
Federal Hill is a historic Baltimore neighborhood overlooking the Inner Harbor. The area of Federal Hill dates back to 1789, and it was the exact location where the ratification of the US constitution was celebrated. Visit Federal Hill now and you will find a picturesque neighborhood bustling with people shopping, eating, drinking, and enjoying the city views. Federal Hill is a melting pot of young professionals, families, and visitors and the neighborhood is filled with attractions to accommodate them all. 1111 Light Street is a Federal Hill apartment community overlooking Baltimore's city scape and Inner Harbor. With plenty of community amenities and events, these one, two, and three bedroom apartments allow residents to fully immerse themselves in all that Federal Hill has to offer.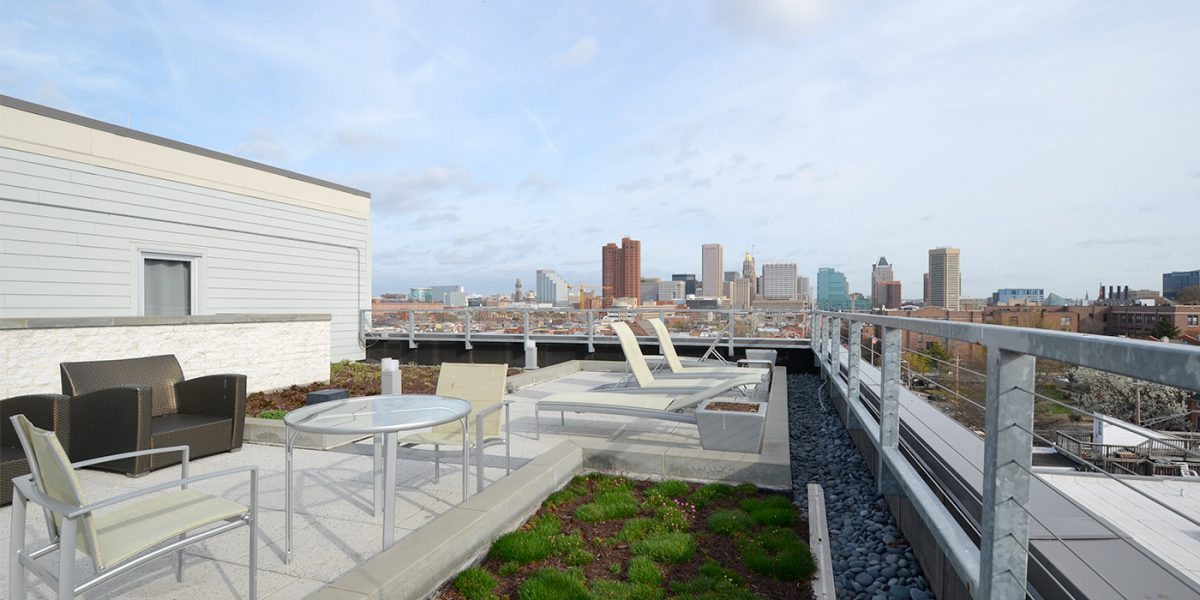 Mount Vernon
The Mount Vernon district is another one of Baltimore's neighborhoods that we love. Like the rest of the city, Mount Vernon has its fair share of history and culture. Home to The Peabody Conservatory of Music, the Baltimore School for the Arts, and the Walters Art Museum, Mount Vernon has earned the title of Baltimore's cultural center. The Waterloo Place apartments, located in Mount Vernon, give residents an escape from the hustle and bustle of Baltimore with their laid-back, and homely feel. These pet friendly apartments have 24-hour emergency maintenance, a parking garage, and are equipped with a fitness center, courtyard, and pool. Waterloo residents can enjoy these great amenities all while being in walking distance to restaurants, shops, and more.
Downtown Baltimore
Downtown, the heart of Baltimore, is an action packed neighborhood where you will never be bored. The area has seen tremendous growth, and is now a hot spot for offices, restaurants, shops, and more. Living Downtown gives you easy access to anywhere you want to go within the city: sports games, the Inner Harbor, and various Baltimore neighborhoods are all within close proximity of the downtown area. 222 Saratoga Apartments is a trendy, newly renovated community in Downtown Baltimore. These loft-style apartments come in several different one or two bedroom floor plan options, all of which are pet friendly, have luxuriously high ceilings, and have access to the communities many amenities. 222 Saratoga residents can utilize a fitness center, parking garage, and an outdoor terrace to lounge and socialize with neighbors. Additionally, these apartments are centrally located, allowing residents to walk or commute around the city without much effort. 222 Saratoga is a convenient and stylish option for those wanting to live Downtown in the Charm City.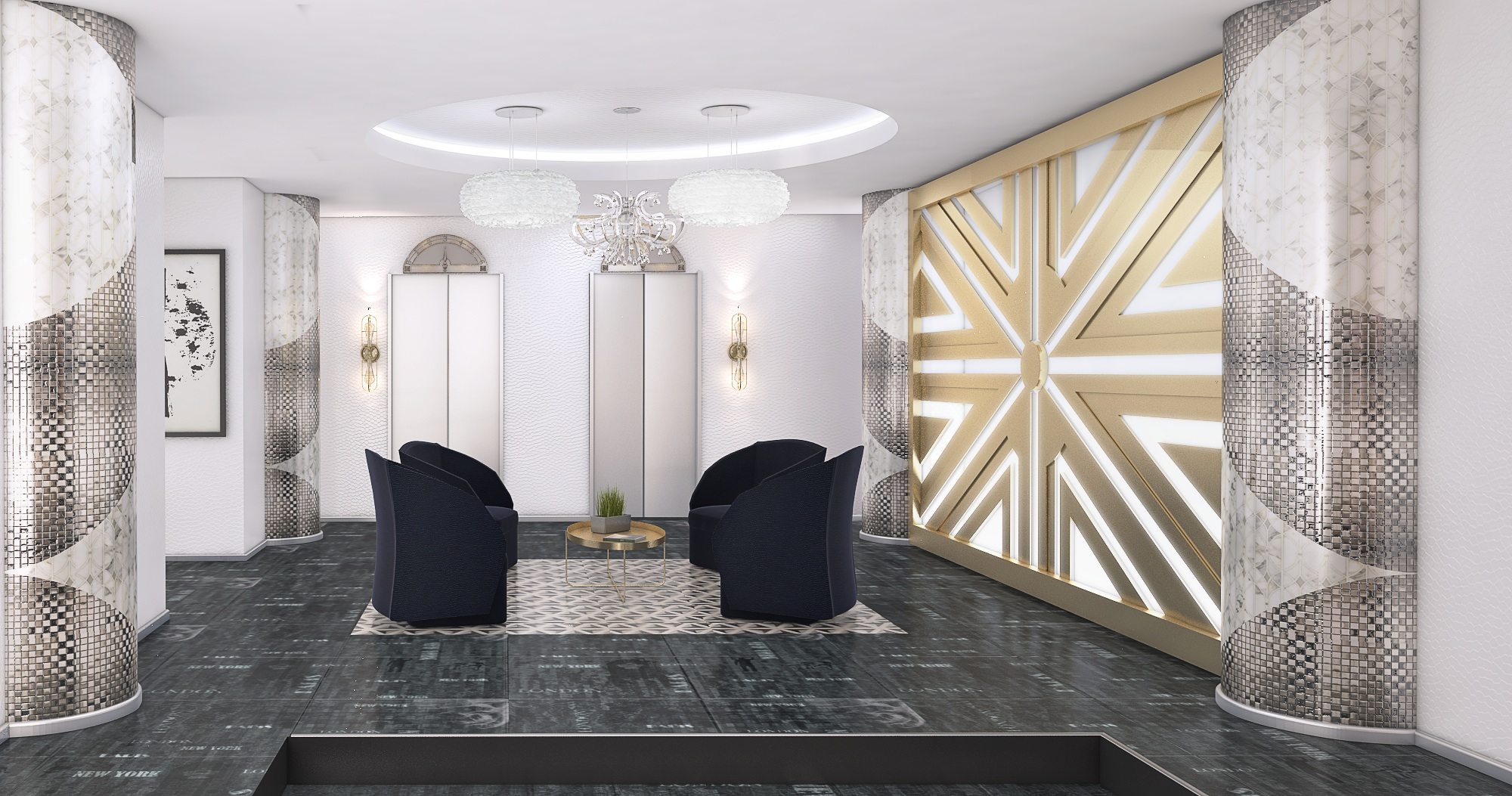 All in all, Baltimore is an incredible city for anyone and everyone to live in. The city has endless opportunities and an overflowing amount of history, culture, and pride. Whether you are looking for a new place of residence, or your next travel destination, Baltimore will certainly not disappoint you!
Amazon and the Amazon logo are trademarks of Amazon.com, Inc, or its affiliates. Rental providers will not refuse to rent a rental unit to a person because the person will provide the rental payment, in whole or in part, through a voucher for rental housing assistance provided by the District or federal government.