5 Things Every Small Kitchen Needs
As an Amazon Associate I earn from qualifying purchases. | Amazon and the Amazon logo are trademarks of Amazon.com, Inc, or its affiliates. | As a content creator, I may receive payment for the endorsement of apartment communities.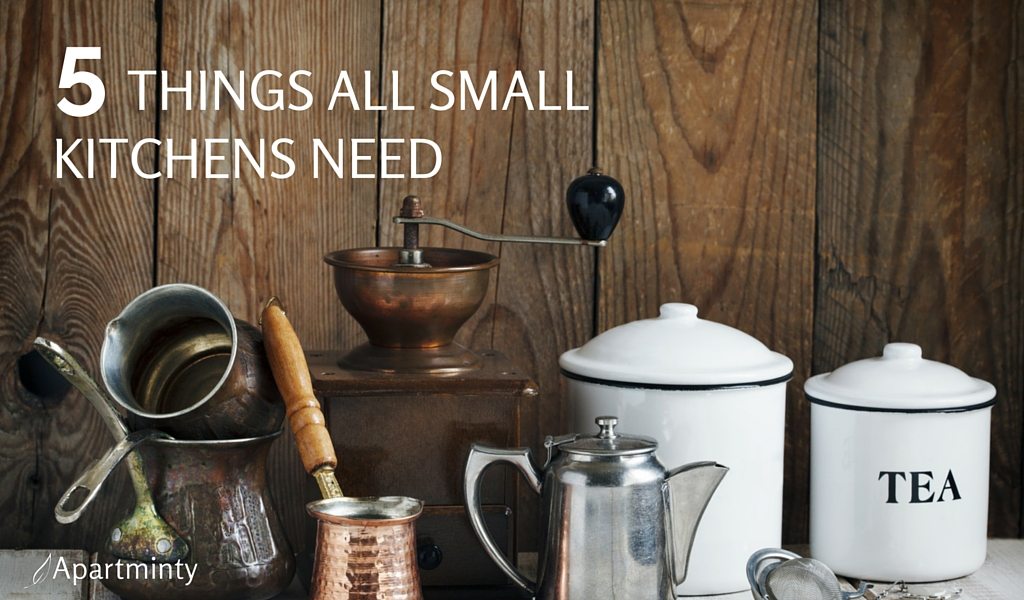 I have never been a great cook. For as long as I have lived in DC, I have blamed my lack of cooking on my small kitchen. When looking for an apartment, I barely looked in the kitchen knowing I would never use it. Well times have changed. I am realizing more how important it is to have a small set of go to recipes. I have also begun to like cooking more. For me, it is an opportunity to get away from emails, texts, and the other stresses of the day. It is a moment to myself where I can focus on completing a project, and whether it turns out good or bad, I am left with a feeling of accomplishment. Here are five things that got me to love my tiny kitchen.
Plated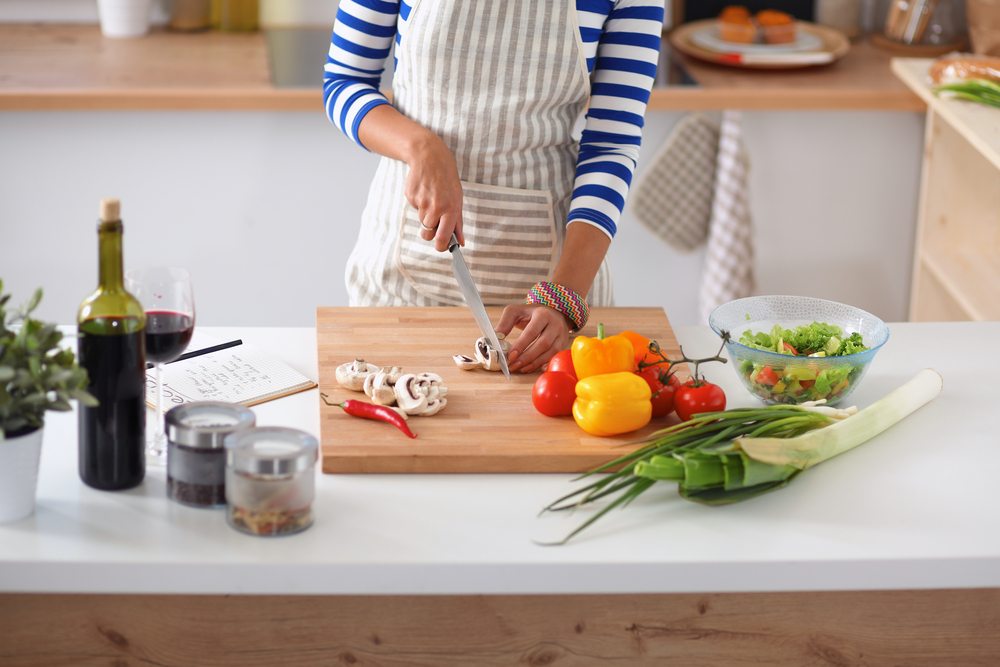 I cannot say enough good things about this service. As you probably know, the whole "fresh ingredients with a chef inspired recipe shipped to your door" market has become pretty saturated. I did a ton of research before picking a service. Blue Apron seemed way too complicated and I didn't love Hello Fresh's recipes. Plated seemed to be the right mix of simple recipes and normal ingredients. I have to say that Plated has changed my life. I know that sounds dramatic but it really has. In a tiny kitchen, I love having only the exact amount of ingredients. Everything is prepackaged and most meals can be made using only one pan. At the end of the recipe all I have is one dirty pan and a few empty baggies. This is a dream come true for my dishwasher-less tiny kitchen.
Butcher Block on Wheels
Counter space is huge. Before I started cooking, I never understood why people were so obsessed with counter space. Now I get it. Having additional space to prep or serve your meal is crucial in a tiny kitchen. Ever since moving into my place, I have been on the hunt for the perfect butcher block on wheels. The good thing about butcher block is that it is classic and can blend in with just about any décor style. Having wheels is crucial so you can store it somewhere else if needed. Lastly, finding the right height is key. If you can pull up some stools and turn this into an eating space, you have hit the jackpot.
Plastic Cutting Board Set
Another crucial piece of cooking equipment for a small kitchen is a cutting board set. Don't waste your money on one fancy wooden or stone one. The flimsy multi-colored sets will be your best friend. Again, you don't have a lot of space to cut vegetables, season chicken, and pour yourself a glass of wine. Instead of having to rinse the cutting board each time, I stack my boards up and just move the dirty ones into the sink as I go. That way I can do everything in one tiny space.
Ready to find your next apartment?
Keurig
I know these things are horrible for the planet but I can't help but love it. Keurigs do so much and are crucial for a small space. They make coffee, hot tea, cold tea, hot chocolate, etc. So rather than pulling out a coffee maker, a tea kettle, and whatever else you may need, you can have it all in one tiny machine. This especially comes in handy if you are like me (a strictly herbal tea drinker) who lives with a coffee lover. Thanks to the Keurig we can exist peacefully in a tiny kitchen.
Anything from Anthropologie
Plated made me a good cook but Anthropologie got me in the kitchen. They have the cutest cookware, serveware, aprons, cookbooks, etc. Having beautiful things in your tiny kitchen helps you get inspired and makes you want to spend time in that space. Beyond cooking specific items, Anthropologie has great candles and other knick knacks to dress up your space.
Now all you take-out lovers can become chefs. Believe me, I was in bad shape before I found these tools. If I can do it, anyone can do it. Bon appétit!
-Jamie
Equal Housing Opportunity Rental providers will not refuse to rent a rental unit to a person because the person will provide the rental payment, in whole or in part, through a voucher for rental housing assistance provided by the District or federal government.
Offers included in posts
Pricing and availability is subject to change. | Terms and conditions may apply to any special offers referenced. Contact the apartment communities for details.
Sponsored Posts
Aparrtminty may receive payment for sponsored posts and guest posts