Baltimore Neighborhood Guide: Hampden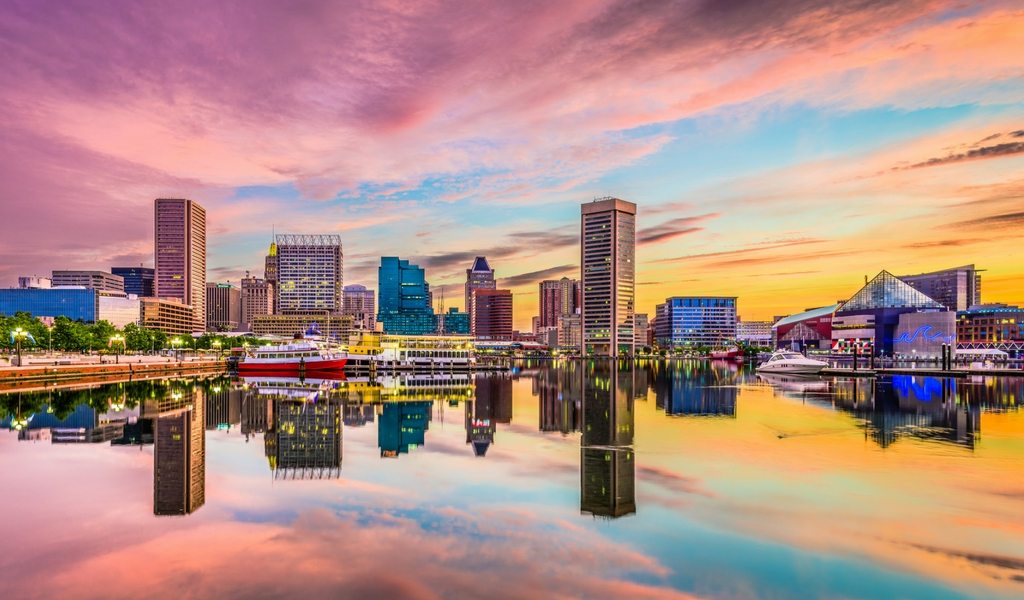 As an Amazon Associate I earn from qualifying purchases.
Northern Baltimore   •   Trendy   •   Variety of Dining   •   Walkable
AVERAGE RENT
Studio: $820
1 BR: $980
2 BR: $1500
GETTING AROUND
Walkscore: 86
Transit Score: 53
Bike Score: 71
 Hampden is a popular and unique neighborhood closely located to downtown Baltimore. The streets are lined with locally owned restaurants, cafes, and shops, making it a very attractive place to visit and live.  You will find residents of all types here, as well as a variety of housing options to accommodate them all. The Avenue, HONfest, and local farmers markets are just a few of the neighborhood's distinct attractions. Whether you would like to put down roots in Baltimore, or you are just looking to visit, Hampden is a wonderful neighborhood to explore.   
_______________
Our Favorite Breakfast Spot
Birroteca, a modern Italian restaurant, is our first choice for brunch in the Hampden neighborhood. While there are several delicious brunch restaurants throughout the area, we love Birroteca's unique menu, cozy atmosphere, and fabulous service. Most of the brunch menu has an Italian influence: Lemon Ricotta Pancakes, Capicola Eggs Benedict, and Quatro Formaggio Omelet are just a few of our favorite meals. Their signature pizzas, which are to die for, are available during brunch as well. For $15, you can enjoy bottomless Bloody Marys, Mimosas, or EVO drafts. Brunch is available on Saturday and Sunday from 11:00 am – 3:00 pm. We recommend going early, as it can be crowded.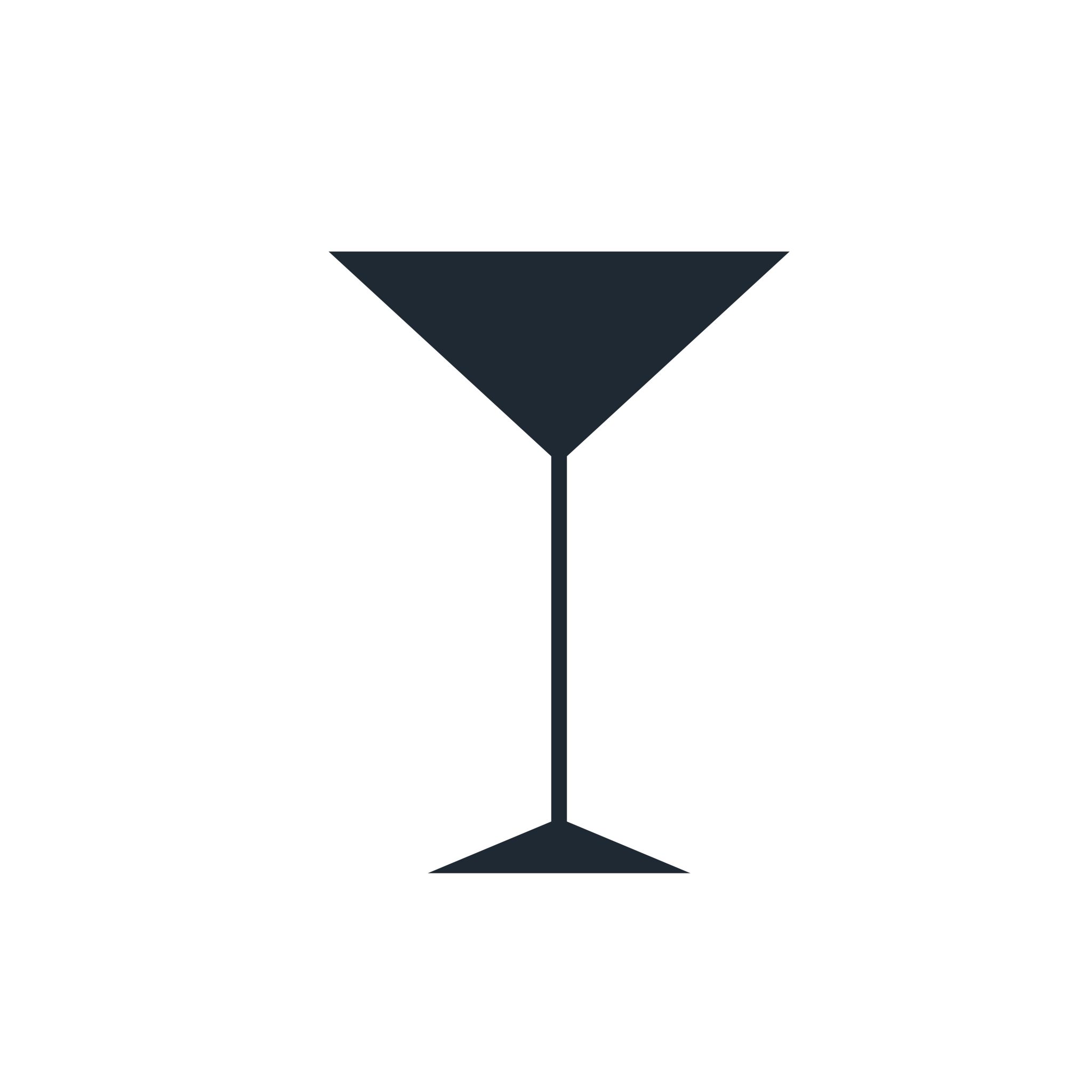 Our Favorite Happy Hour Spot
For happy hour in Hampden, we love 13.5% Wine + Food. Happy Hour at 13.5% is every Monday – Friday and lasts until 6:00 pm. They have a $5 food and drink menu which offers a variety of appetizers, wine, and beer options. The food offered during happy hour is mostly small plates, all of which are perfect for sharing. The atmosphere is perfect for a low-key evening or post-work wine night – cozy, comfortable, and relaxing.  The staff members are educated, friendly, and enthusiastic, making for an even better experience.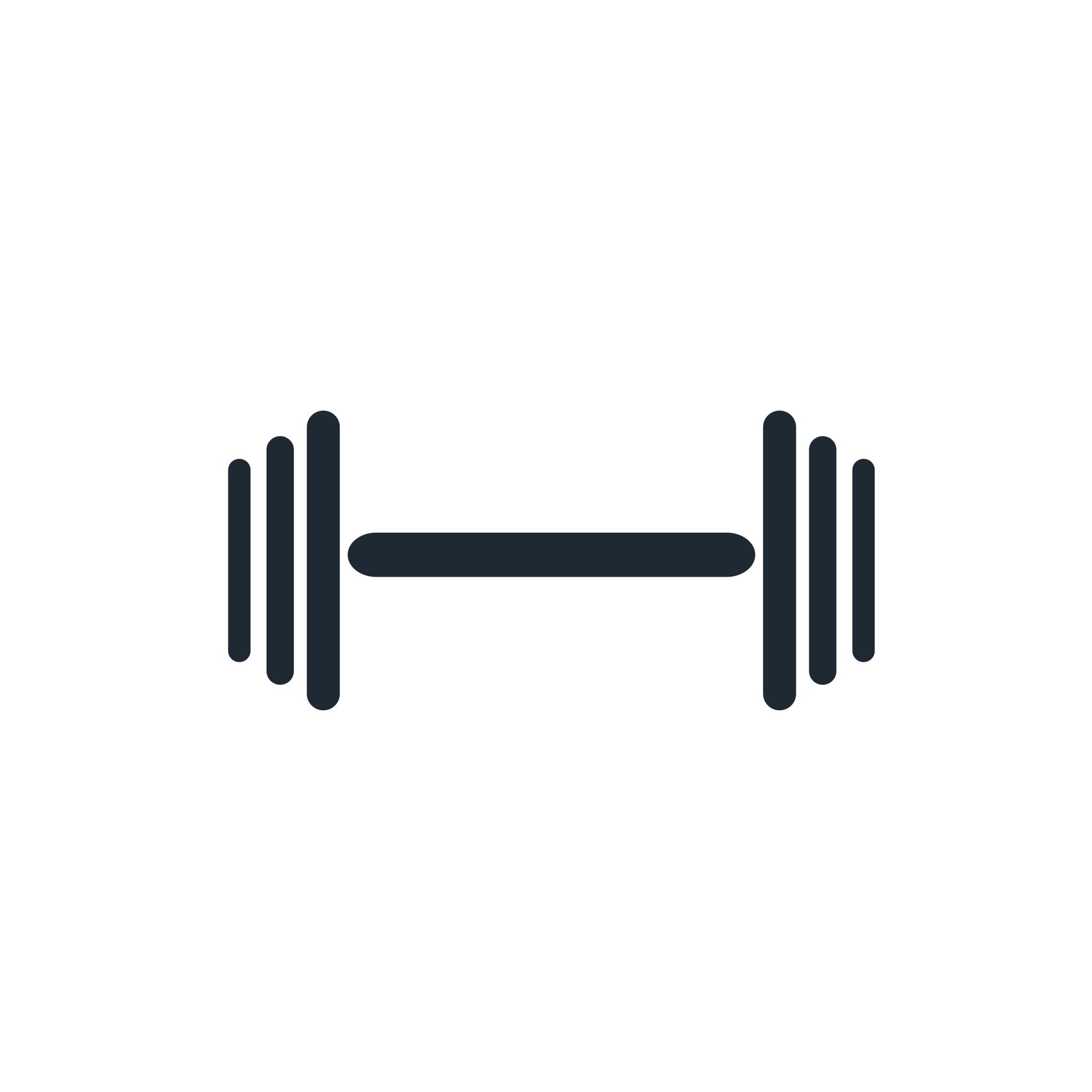 Best Place To Work Up A Sweat
For a sweaty, fun, and challenging workout in Hampden, CorePower Yoga is our go-to workout studio. CorePower offers a variety of yoga classes, all of which are held in a heated room. CorePower Yoga 1, 1.5, 2, and 3 are the studio's signature flow classes in varying levels. Yoga Sculpt, CoreCardio Circuit, Hot Power Fusion, and CoreRestore are the studio's specialty classes. All of CPY's instructors are certified and inspiring individuals that are dedicated to leading challenging and intense classes. For those new to the studio, there is a new client special giving you access to free classes for one week. Once your free week is up, CPY has several membership and class pack options.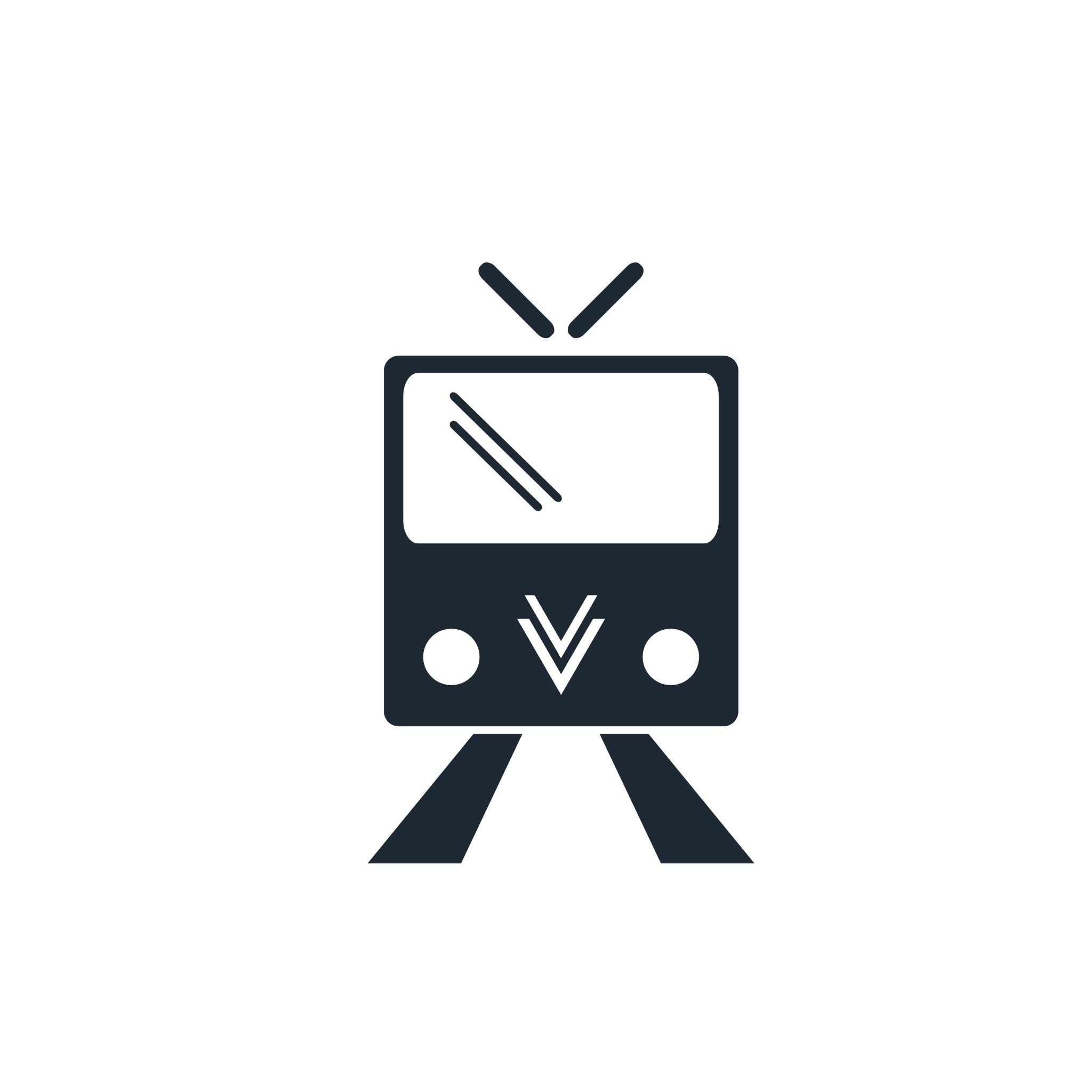 Best Way To Get Around
With a Walk Score of 86, the Hampden neighborhood is considered very walkable. Hampden has a wide variety of restaurants, bars, and shops that are all in walking distance and easy to access for neighborhood residents. The neighborhood has its own grocery store and pharmacies as well, so nearly everything you would need access to during the week is available. Traveling outside of Hampden is convenient as well: downtown Baltimore is just a few miles away, Baltimore's Inner Harbor is close by, and Interstate 83 is easily reachable. Overall, transportation within and outside of the neighborhood is very convenient – traveling by foot is your best option when staying in Hampden, and traveling by vehicle is best when leaving.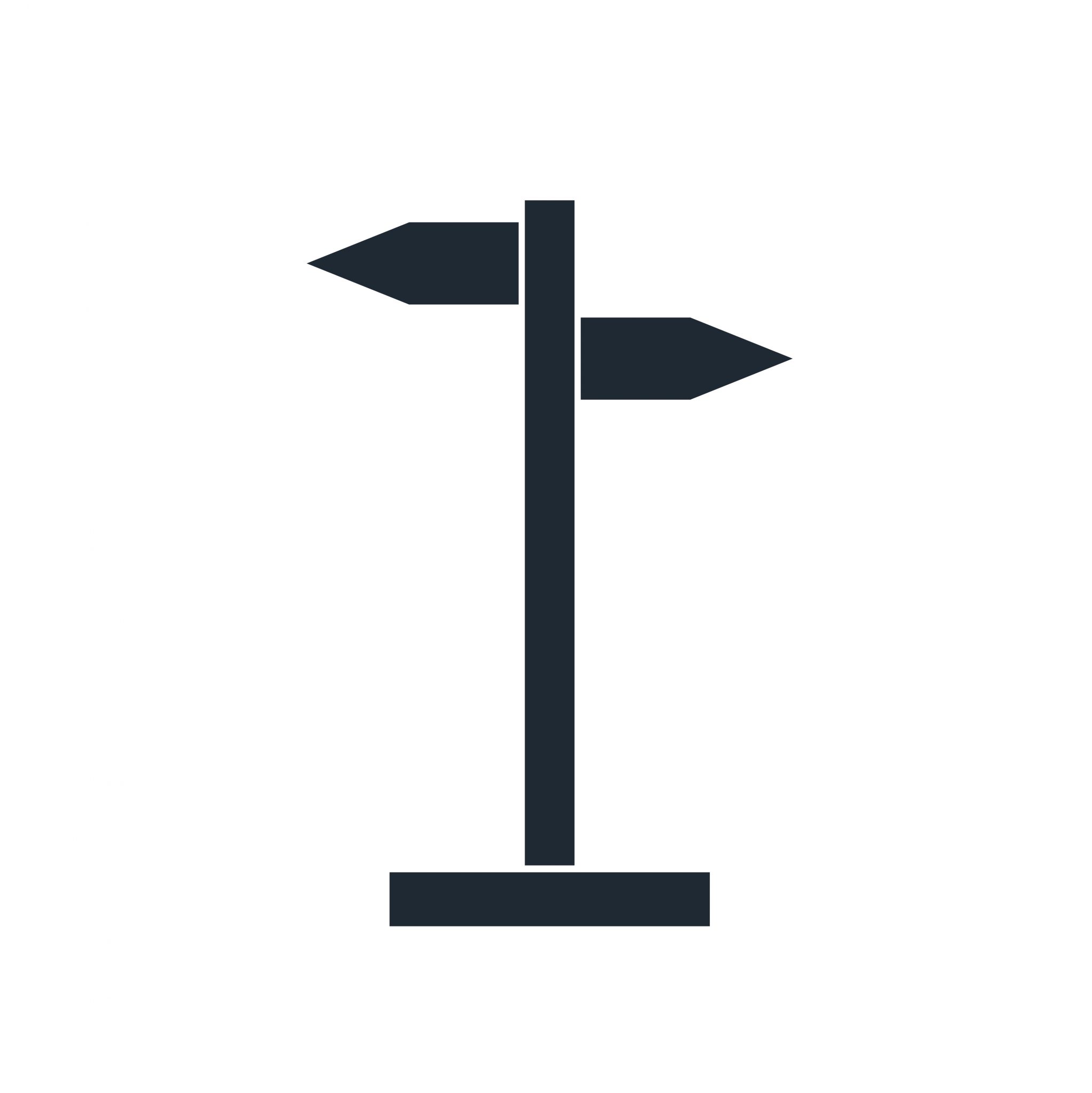 Neighborhood Lifestyle
Hampden is one of Baltimore's more unique neighborhoods. What was originally a blue-collar mill town is now known for its "hipster" vibes, the variety of its residents, and the assortment of locally owned restaurants, cafes, and shops. Hampden has residents of all types, including students, young professions, and families. 36th Street, also known as the Avenue, is at the center of Hampden and is an area that locals flock to for dining and entertainment options. HONfest is another Hampden attraction – an annual neighborhood festival honoring the working women of Baltimore with live music and food, craft, and corporate vendors. The Hampden neighborhood is a diverse, close-knit, welcoming, and exciting place to call home.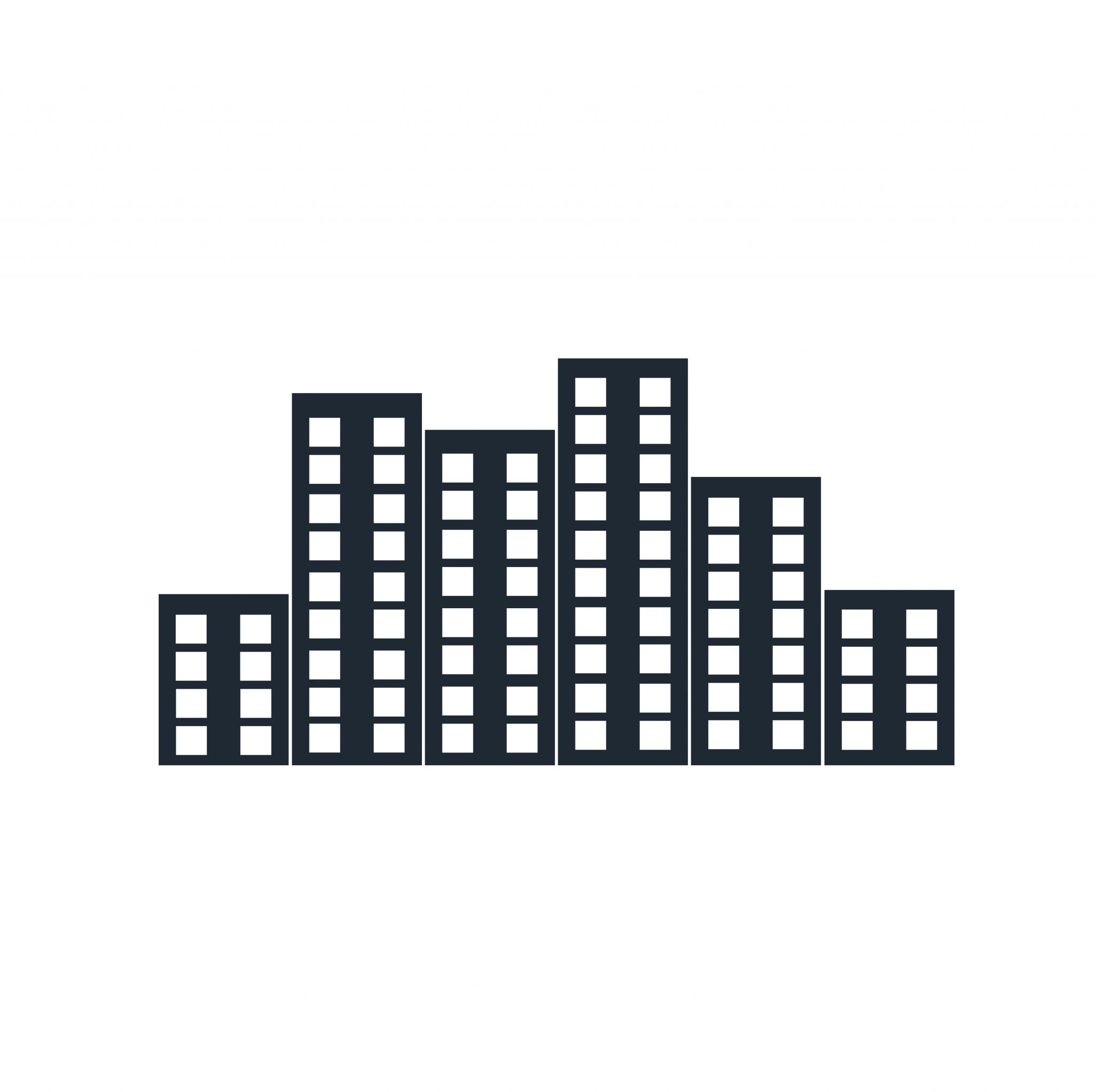 Living In Hampden
There are a variety of housing options in Hampden: condos, row homes, single-family homes, and rental apartments are all available. Hampden housing is typically reasonably priced, which is just another reason the neighborhood has become so popular. While apartment living isn't the most popular housing option in the area, there are a handful of apartment buildings for rent.  
Looking For An Apartment In The Hampden Area?
Equal Housing Opportunity Rental providers will not refuse to rent a rental unit to a person because the person will provide the rental payment, in whole or in part, through a voucher for rental housing assistance provided by the District or federal government. Amazon and the Amazon logo are trademarks of Amazon.com, Inc, or its affiliates.